About Velindre Cancer Centre
Velindre is Wales' Premier Cancer Centre providing specialist cancer treatments, care and support to 1.5 million people in South Wales and beyond since 1956.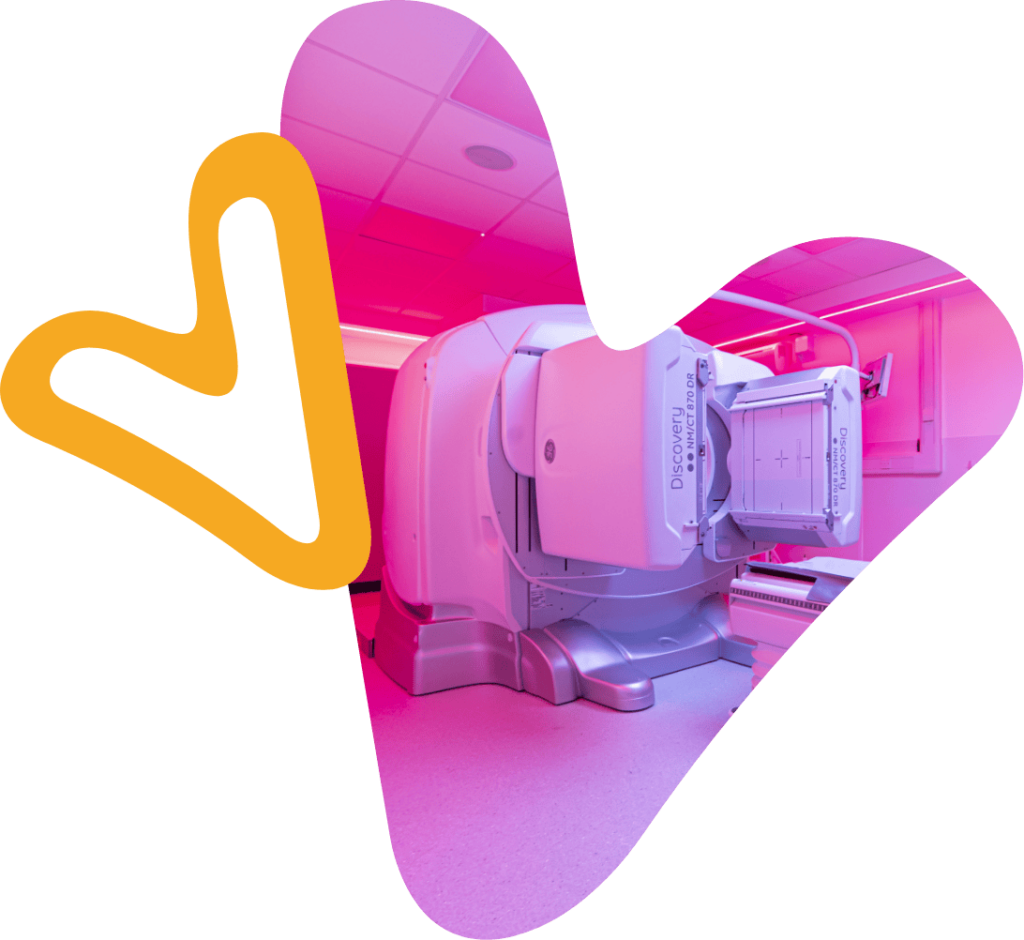 As a major provider of radiotherapy and other specialised anti-cancer treatments in Wales, Velindre receives over 6,500 new referrals and deliver over 106,000 outpatient appointments each year.
Currently 1 in 2 of us will develop cancer and 150,000 people are living with a current or previous diagnosis of this disease.
As Velindre staff strive every day to deliver the best cancer services through exceptional care, treatment and support, more people than ever are living with cancer.
Survival rates have doubled in the last 40 years through better treatments and earlier detection.
We want to lead in delivery and development of compassionate, individualised and effective cancer care to achieve outcomes comparable with the best in the world.
We aim to provide the best care, when people need us most.