Our Trust Partners
In addition to being our own entity as Velindre Cancer Charity, we play a vital role in the wider network of organisations that make up Velindre NHS Trust.
Our Trust partners at Velindre Cancer Centre and Welsh Blood Service are just as dedicated to saving lives and providing hope for more patients in the future.
Our partnership with:


We are proud to directly fund a wide range of roles, resources and services at Velindre and work very closely with a number of cancer patients or family members who wish to make a donation or step into the world of fundraising during or following their treatment. We also have the privilege of working closely with those delivering the services we fund to witness the impact donations have on our patients and their loved ones.
Our partnership with: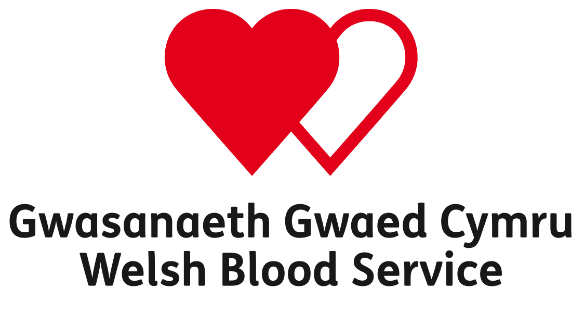 Like Velindre, Welsh Blood Service is a specialist health service that works with their donors to save lives each day. We work alongside Welsh Blood to ensure that everyone is able to access the feeling of making a difference which means, if you are unable to contribute to the charity financially, you can consider making a blood, bone marrow or platelet donation instead. Velindre is one of the many hospitals Welsh Blood support with blood delivery meaning you could directly impact a cancer patient's life who is in need of a blood transfusion.
The work we all do is incredibly important and can have a life-changing effect on our donors, patients, staff and their families. Take a look at our Umbrella Of Giving to see the many ways you can make a real difference today.