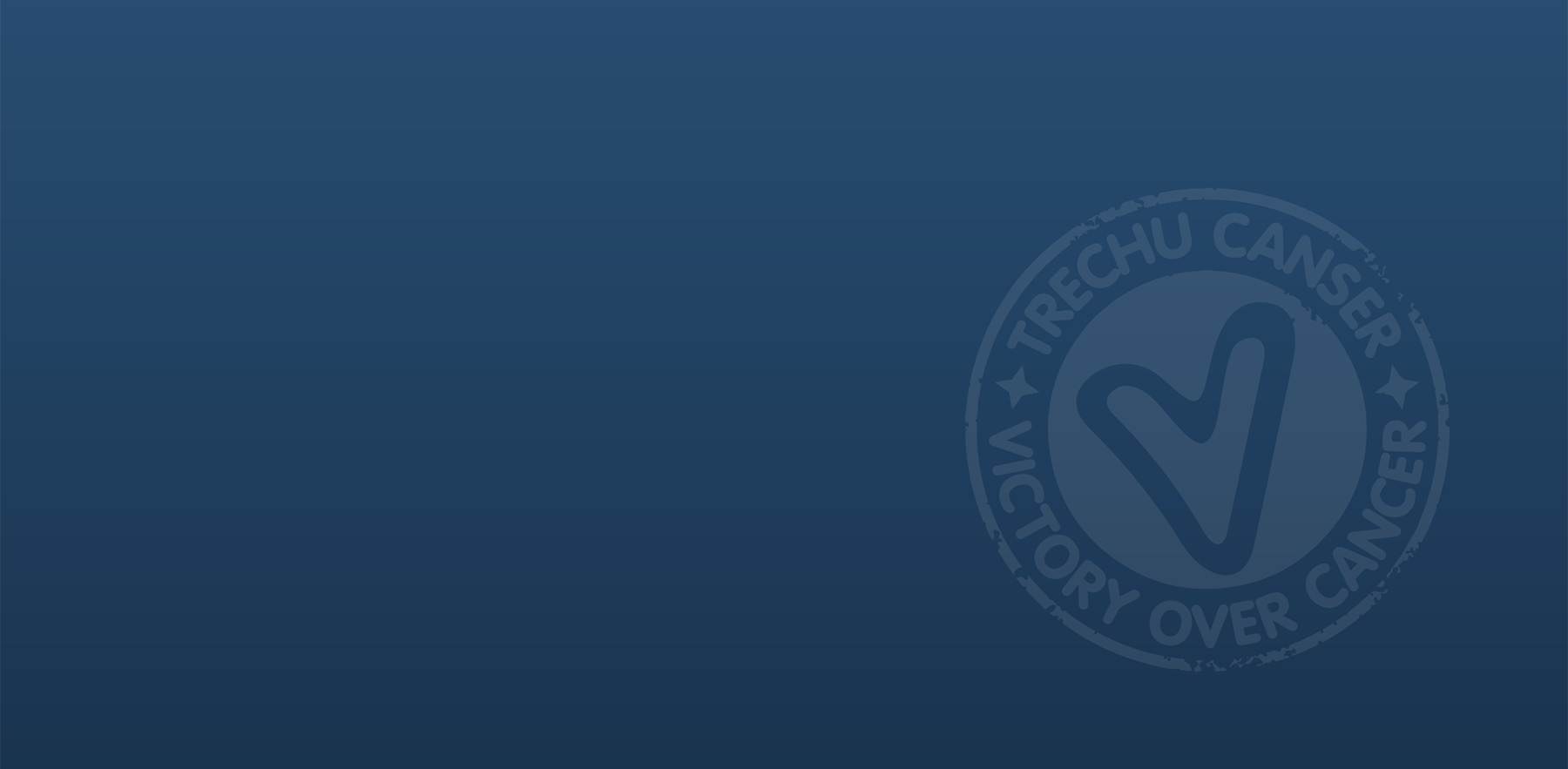 Become A Regular Donator
Become a monthly donator and give the gift of Hope each month.
Velindre Cancer Centre is known as the
Hospital of Hope
Our regular givers play a vital role in providing the Charity with long term security enabling us to not just look at reactive work but develop sustainable solutions for the future.
In it believed that 1 in 2 people will develop cancer within their lifetime meaning it has never been more important to support cancer services.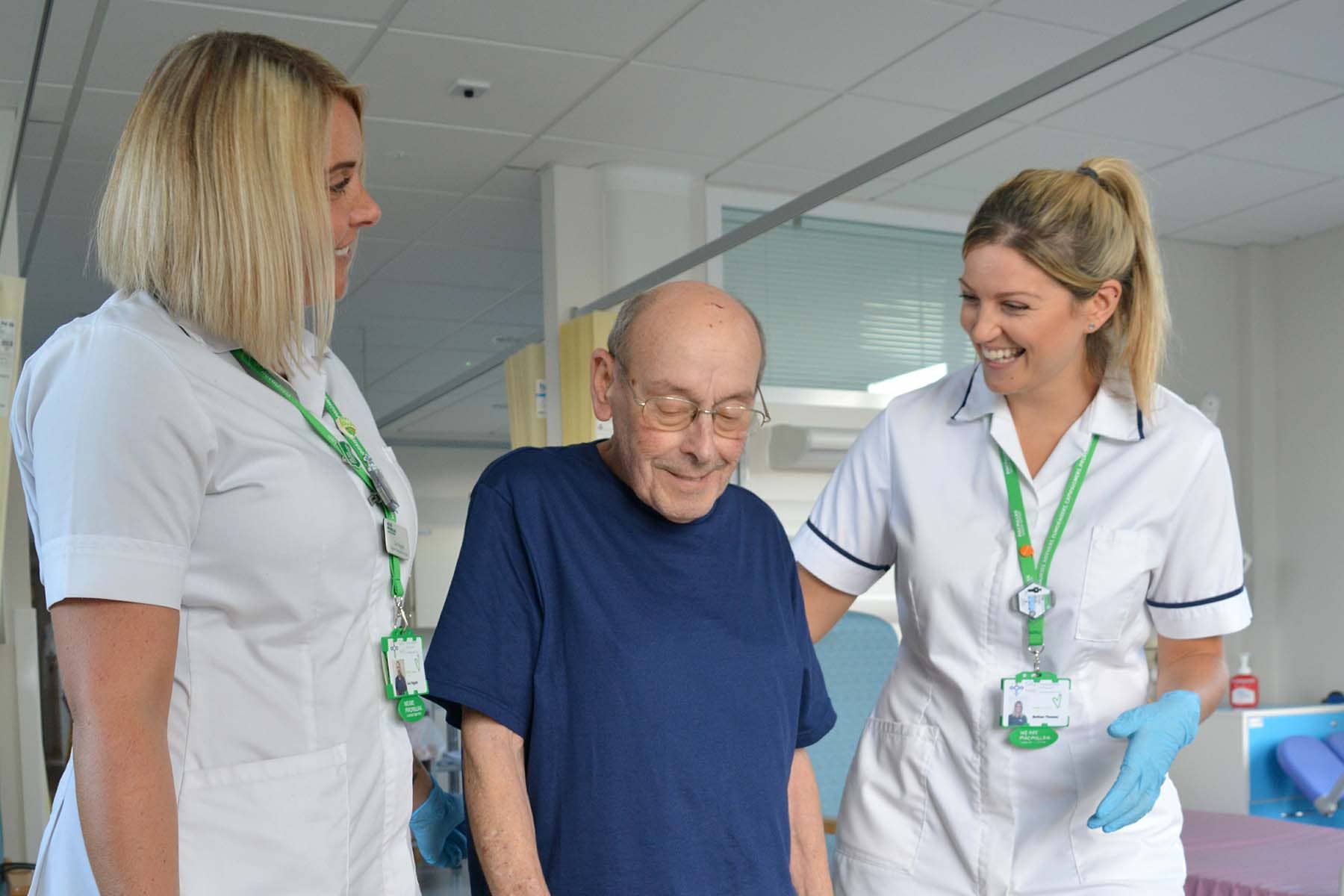 can help fund Complementary Therapies such as reiki or aromatherapy that help make patients more comfortable during their treatment sessions.
can help provide mental health and well-being support to patients during their treatment and rehabilitation.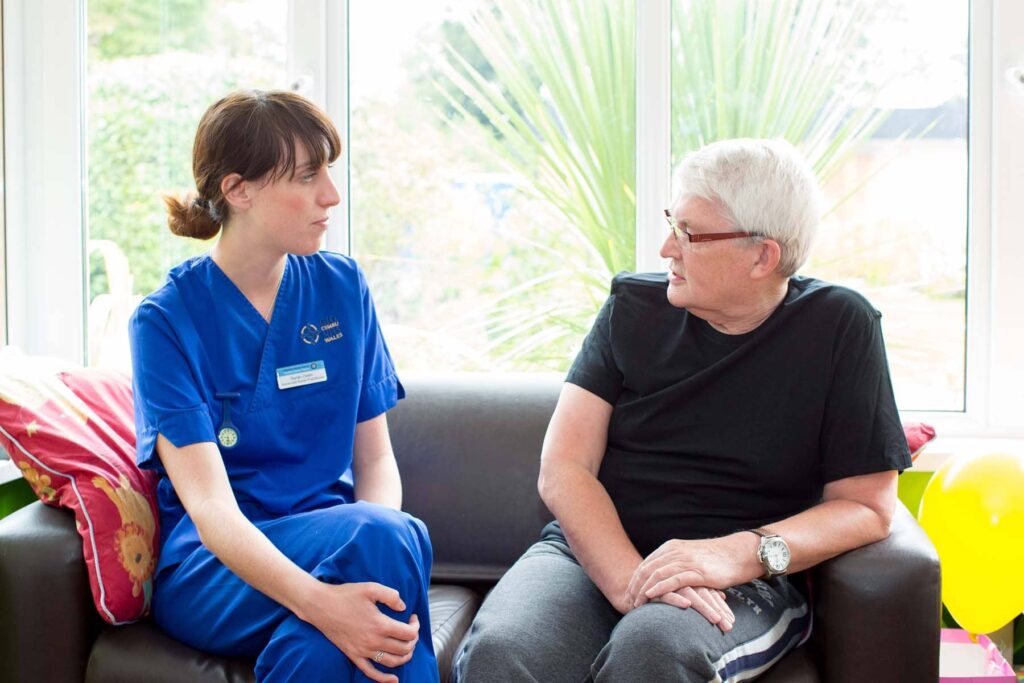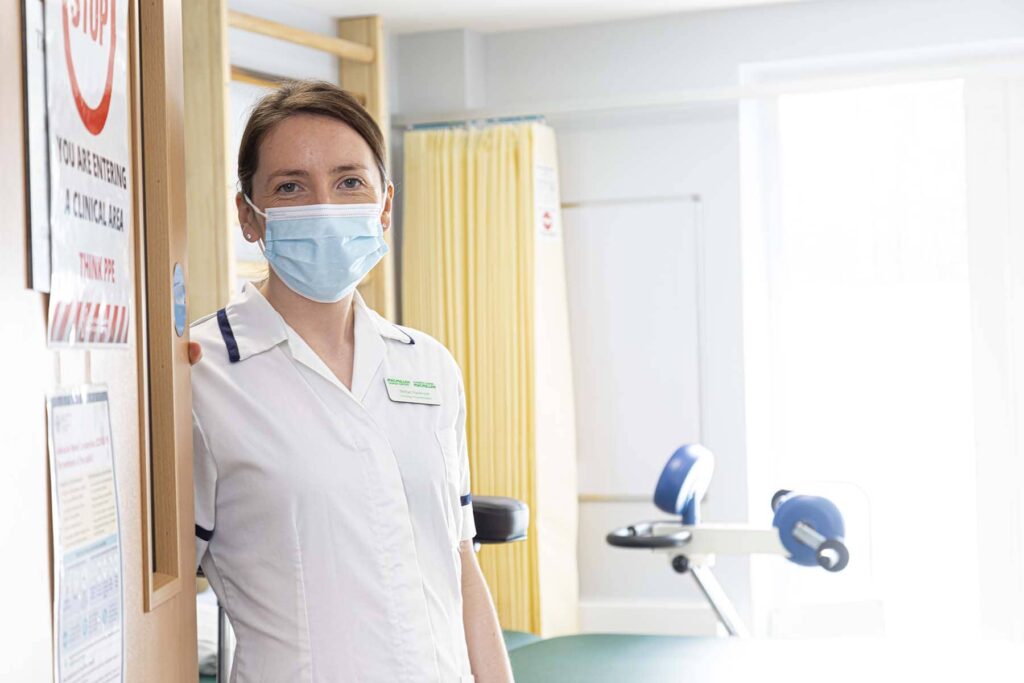 can contribute to the immediate care provided through Velindre's Patient Support Unit ultimately reducing hospital admissions by 51%.
can help fund the role of a specialist nurse who provides one to one care, treatment and support throughout a patient's testament plan and recovery.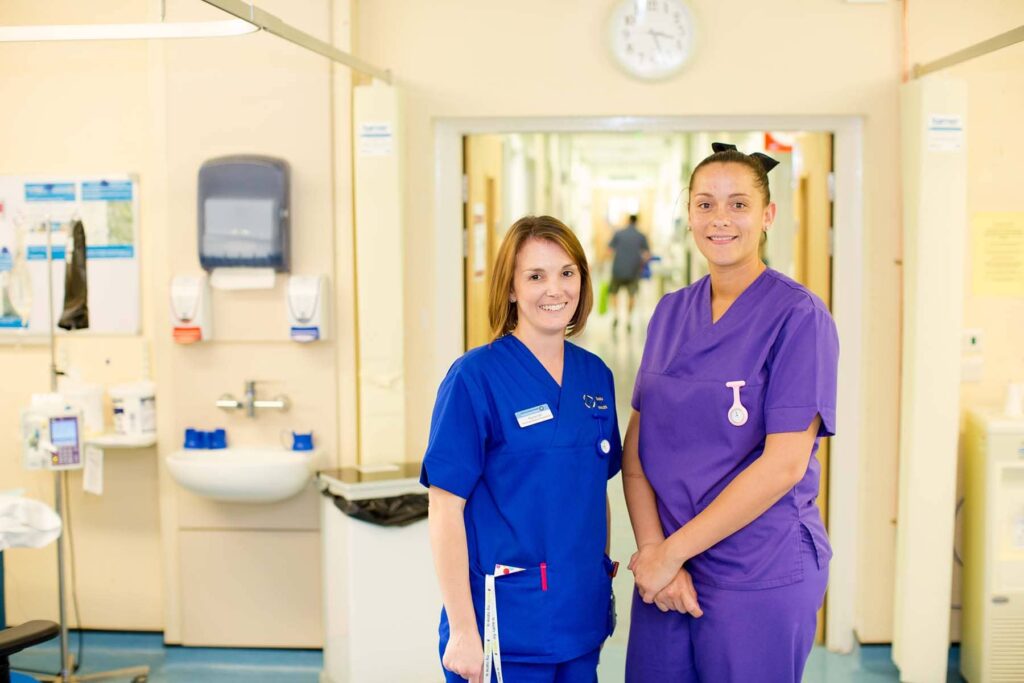 It is quick and simple to set up your monthly donation.
Take the first step to making a difference by clicking the green button below.