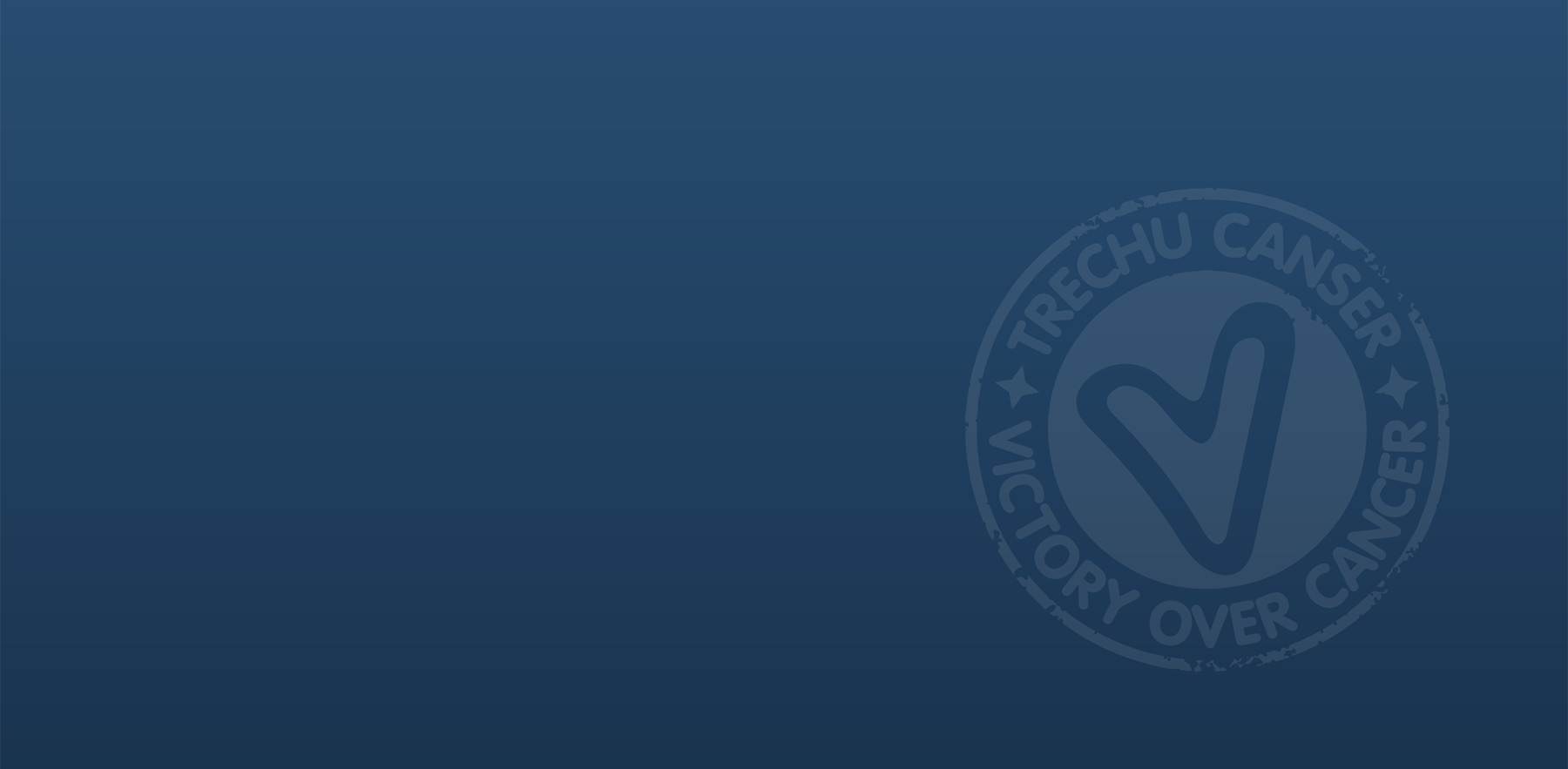 Leave A Gift In Your Will
A gift in your will can make a lasting difference to Velindre Cancer Charity and the many patients and families who benefit from our services.
Gift in wills fund over a third of the work we fund and with 1 in 2 people developing cancer in their lifetime, your legacy has never been so important.
Many people choose to leave a gift in their will as a way of saying 'Thank You' for the care they or a loved one received from Velindre but also to provide vital support for other patients and families to benefit from. By leaving a gift in your will, you allow Velindre to plan for future projects and developments with confidence and deliver
sustainable solutions on a bigger scale.
There are different types of 'gifts' you can leave in your will ranging from money to estate or even belongings. If when completing your will, you can spare a thought for Velindre, we would be eternally grateful to you.
How to leave a Gift to Velindre in your will?
All you need to do is provide our Charity Name (Velindre NHS Trust) and our charity number (1052501) when meeting with your solicitor and they will complete your bequest.
If you would like to discuss leaving a gift in your will, please contact 029 2031 6211 or email info@velindrefundraising.com.