How to Donate
Thank you so much for choosing to support Velindre Cancer Centre by making a donation.
It is through the support of our incredible fundraisers and donors, that Velindre is recognised as Wales' Premier Cancer Centre.
Paying in Donations
There are a number of different ways that you can pay in your money which are highlighted below, for you to choose the most convenient way for you.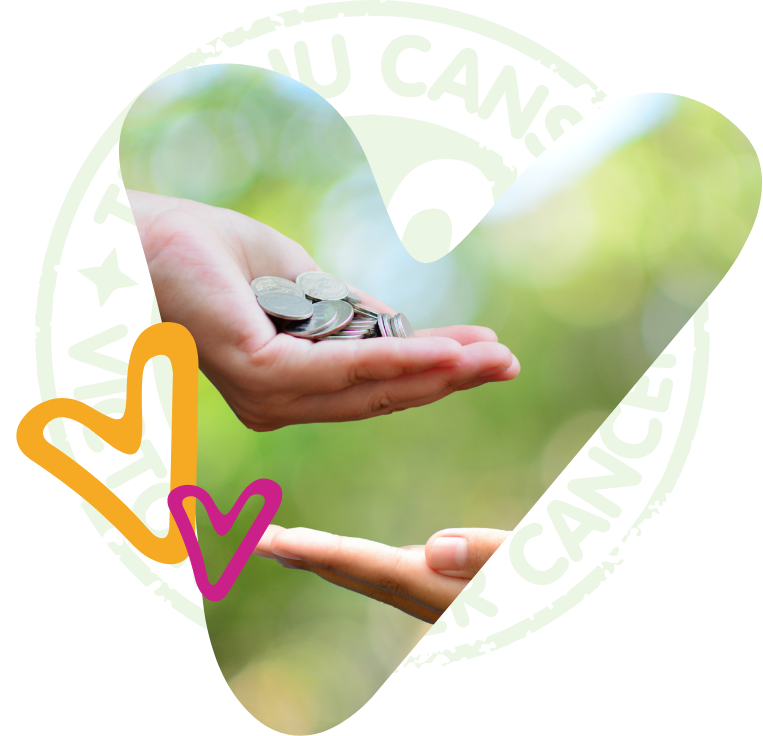 *Without any imposition of trust, we will attempt to comply with your wishes as to the use of the donation; unless specified your donation will be paid into our General Donations Fund which is used to support all our services, projects and appeals.
Velindre Fundraising holds your details to keep a record of your donation, managed in accordance with Data Protection. We will never share your details.
Donations to Velindre are used to fund things over and above what the NHS provide, so your fundraising really does make a huge difference.