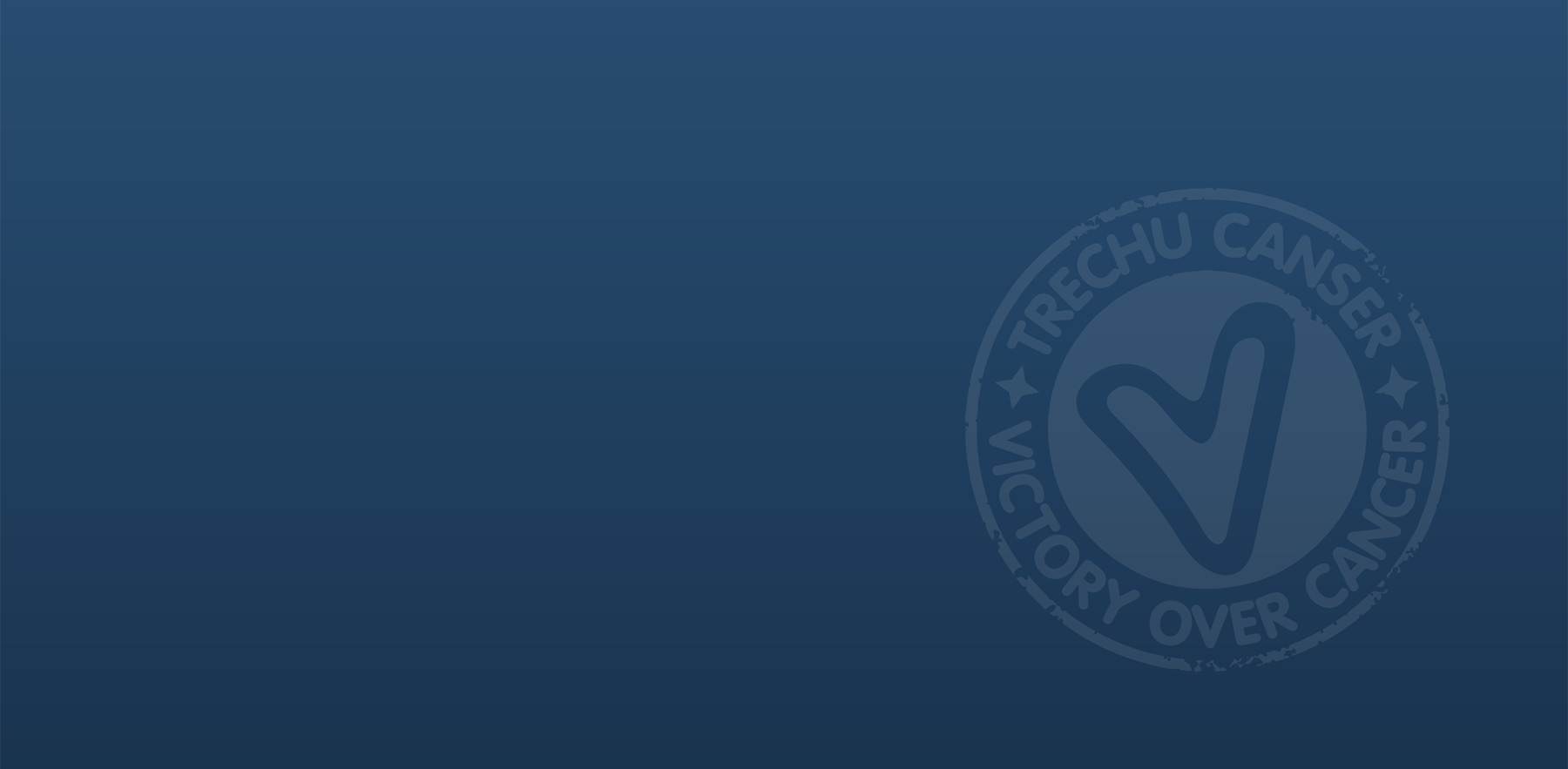 Who We Help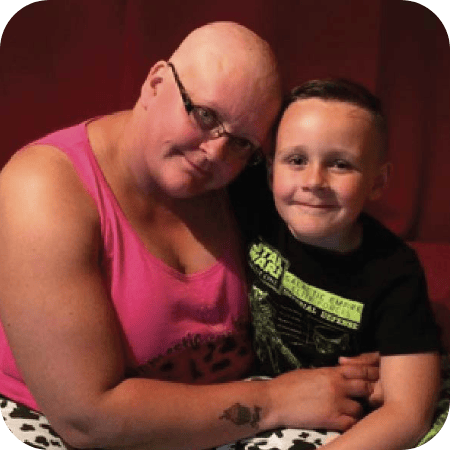 Karen Darknell
Karen Darknell celebrated her son's 5th birthday and in the same year, was faced with explaining to him that she had been diagnosed with Breast Cancer and had to undergo treatment.
Read about how our funded services supported Karen and her family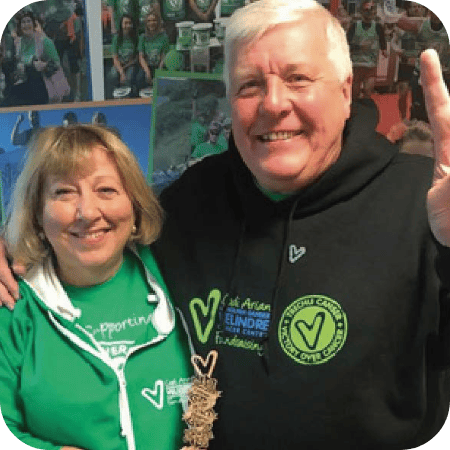 Wayne and Jayne Griffiths
Wayne and Jayne started fundraising 10 years ago after their daughter sadly died at the age of 23.
Wayne, Jayne and the entire griffiths family have worked tirelessly to honour Rhian's name.
Read about how The Griffiths Family have funded services for other families