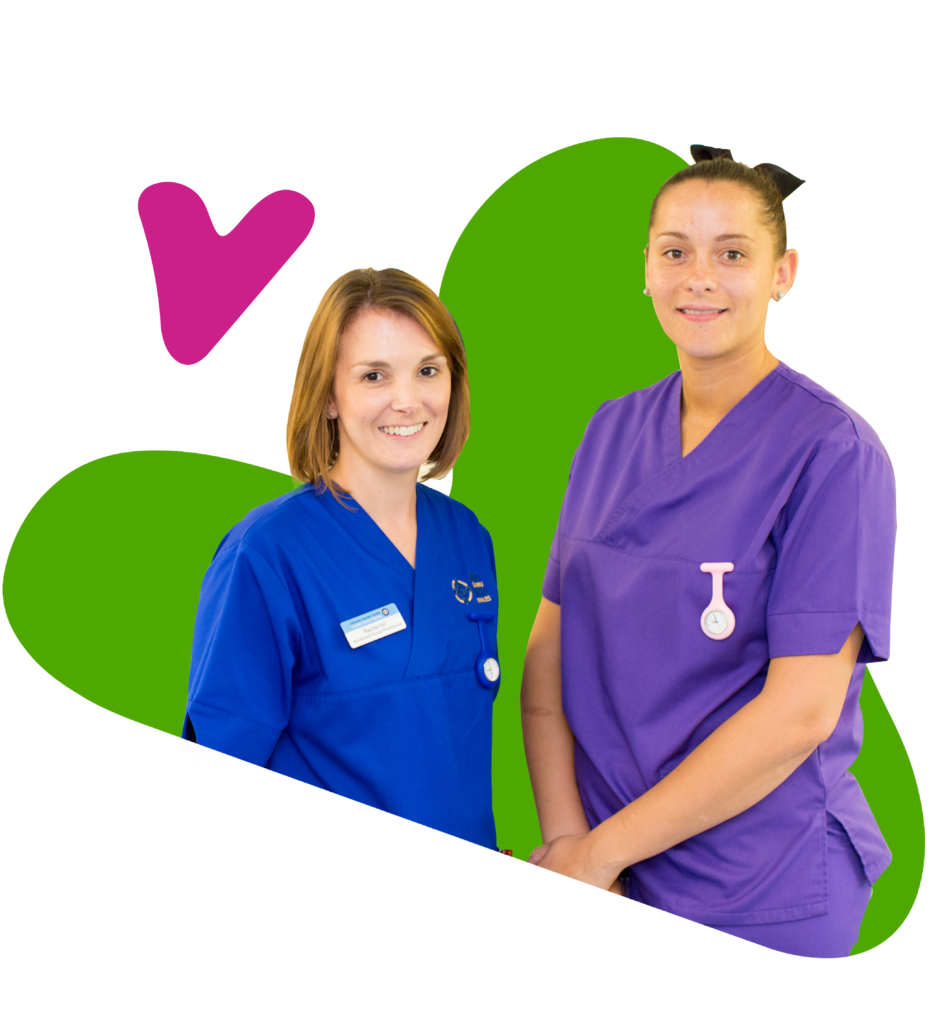 Welcome to Velindre Fundraising
THANK YOU very much for choosing to raise vital funds for Velindre Cancer Centre.
Velindre is recognised as The Hospital Of Hope, and this is made possible because of the fantastic and committed support of our donors and fundraisers.
Your fundraising efforts and donations help us continue to be the leading provider of radiotherapy and other specialised anti-cancer treatments in Wales. It allows us to fund projects which improve the experience and outcomes of patients receiving care and support here.
With your support, we are able to offer better quality of care through complex treatment pathways, earlier access to cutting edge treatments, research into new treatments, purchase specialist equipment, fund invaluable support services and resources along with ensuring our staff have access to the most up to date training and techniques available.
It really is difficult to overstate the difference fundraising makes here at Velindre, but the benefits are invaluable.
Want to Fundraise for Velindre?
If you are taking part in a fundraiser or planning to raise funds for Velindre, tell us more below: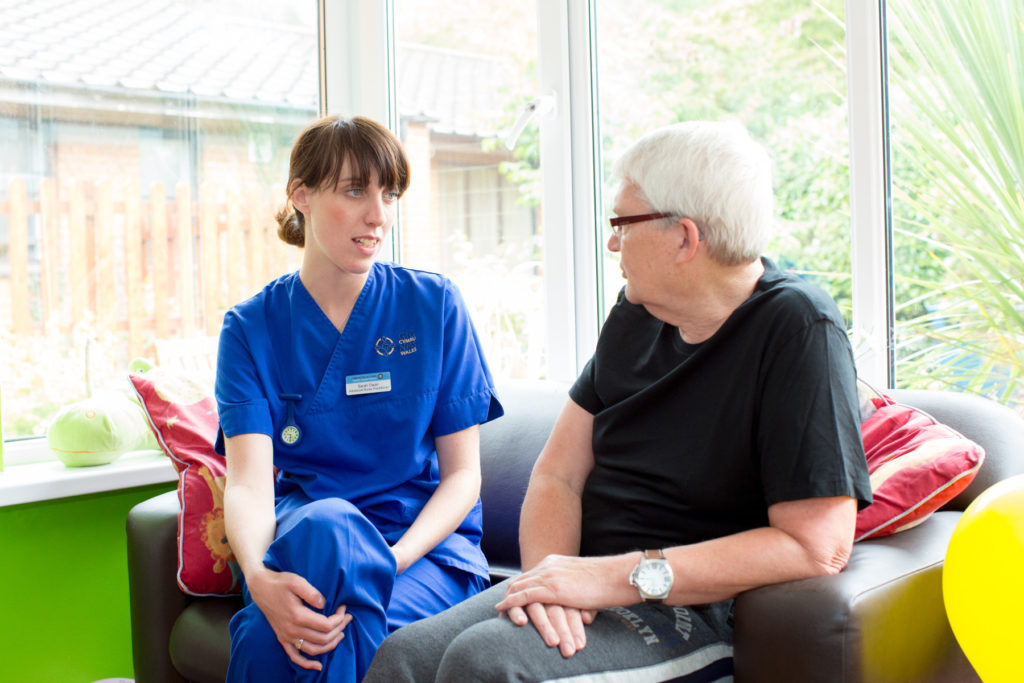 Gift of Hope
Leaving a Gift of Hope in your Will
A substantial part of Velindre's charitable income comes from people who have left us a gift in their Will, very often from people whose lives have been touched by cancer. It is a way of giving something back, saying "thank you" for the care and support they or a loved one have experienced at Velindre.
A Gift of Hope is hugely important as they allow Velindre to plan for future projects and developments with confidence.
If you'd like to discuss leaving a gift in your will, contact us today.
Tribute Funds
A Velindre Hospital of Hope Tribute Fund is a positive way of honouring
loved ones while ensuring that their memory is providing hope for future generations.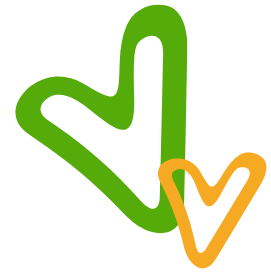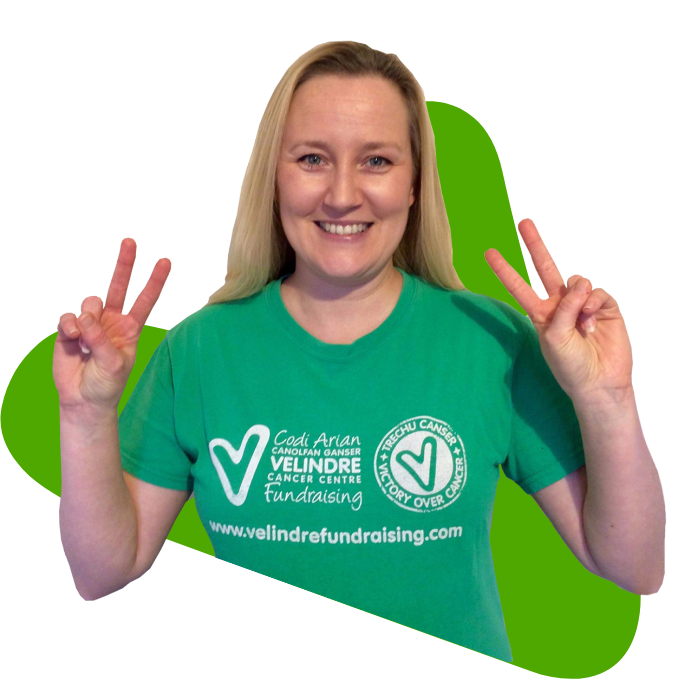 I couldn't have gotten through the last year without the unbelievable help & support from my amazing family & friends; and thanks to Velindre, I'm still here to watch my baby boy grow.
Georgina O'Connell
Our appeals
Velindre is well known for providing high quality radiotherapy and chemotherapy treatments, care and support to cancer patients. However, each year Velindre also spends over a million pounds on funding ground breaking research programmes into many areas of cancer.
Our One…Step…Closer. appeal will fund research into cancer at Velindre as we aim to achieve our ultimate goal of Victory over Cancer. If you would like to support our cancer research campaign at Velindre, join us and help us get one step closer.
Our Supporters
We are extremely fortunate to receive fantastic support from our
wonderful supporters who launch Appeals, attend events, create
publicity, help raise our profile, and who give their time freely,
making an invaluable contribution to Velindre.