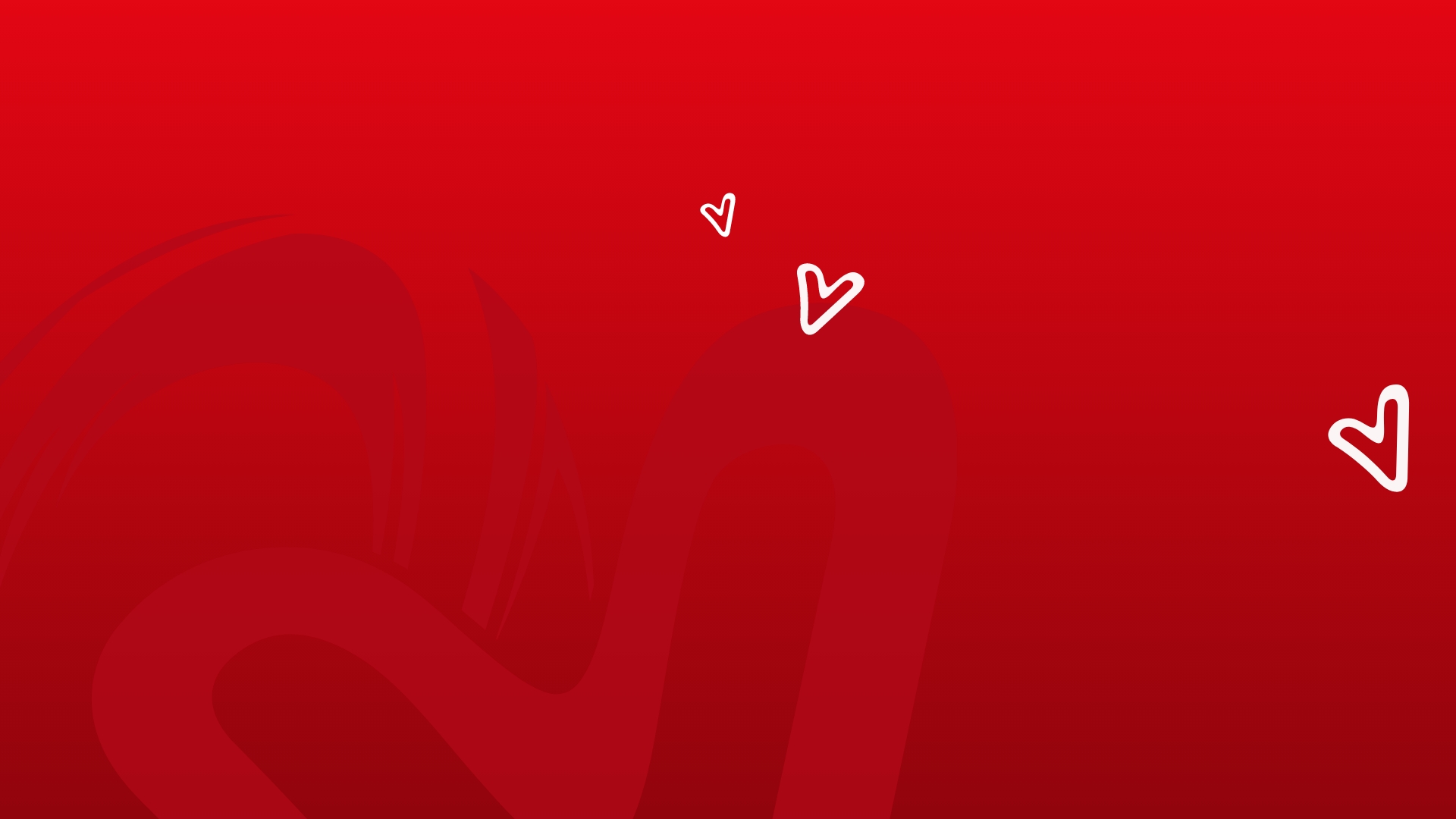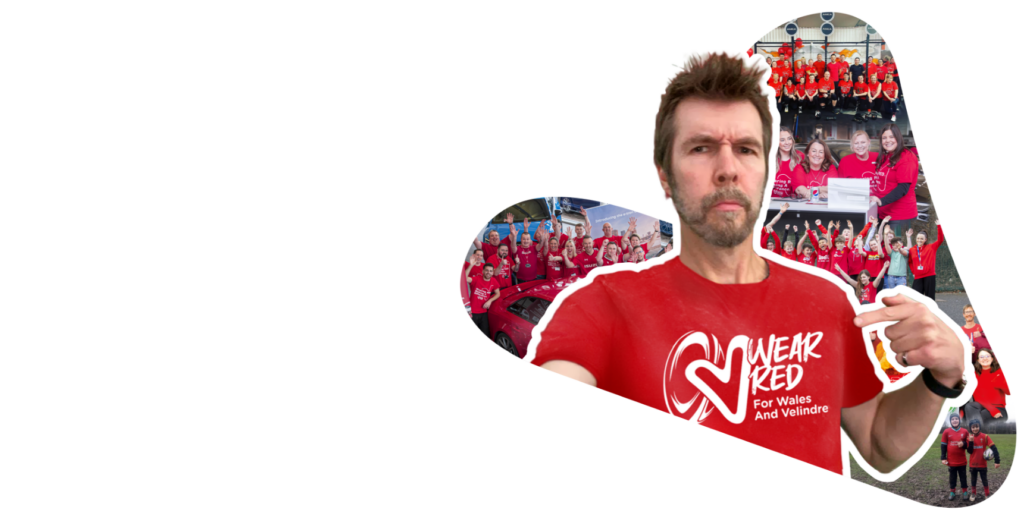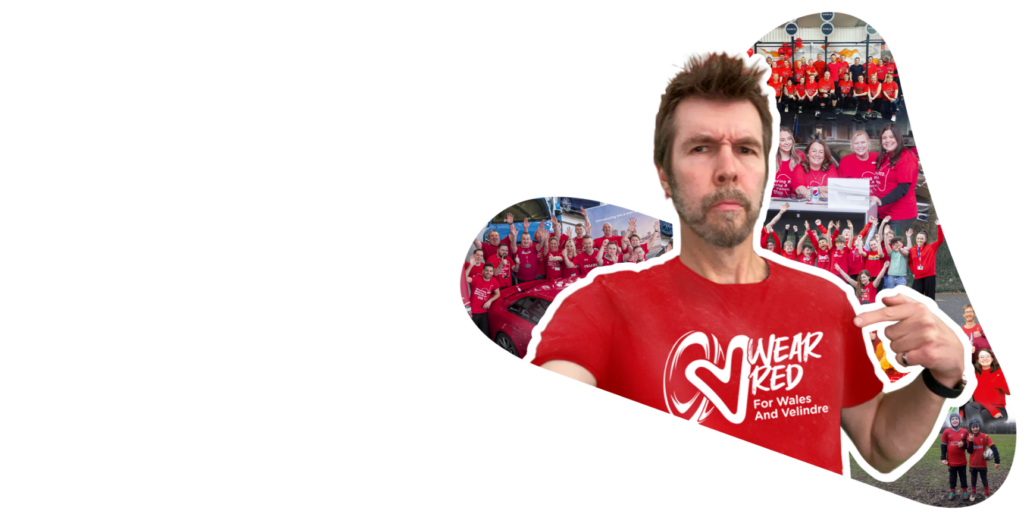 Welcome to Velindre Fundraising
THANK YOU very much for choosing to raise vital funds for Velindre Cancer Centre.
Velindre is recognised as The Hospital Of Hope, and this is made possible because of the fantastic and committed support of our donors and fundraisers.
Your fundraising efforts and donations help us continue to be the leading provider of radiotherapy and other specialised anti-cancer treatments in Wales. It allows us to fund projects which improve the experience and outcomes of patients receiving care and support here.
With your support, we are able to offer better quality of care through complex treatment pathways, earlier access to cutting edge treatments, research into new treatments, purchase specialist equipment, fund invaluable support services and resources along with ensuring our staff have access to the most up to date training and techniques available.
It really is difficult to overstate the difference fundraising makes here at Velindre, but the benefits are invaluable.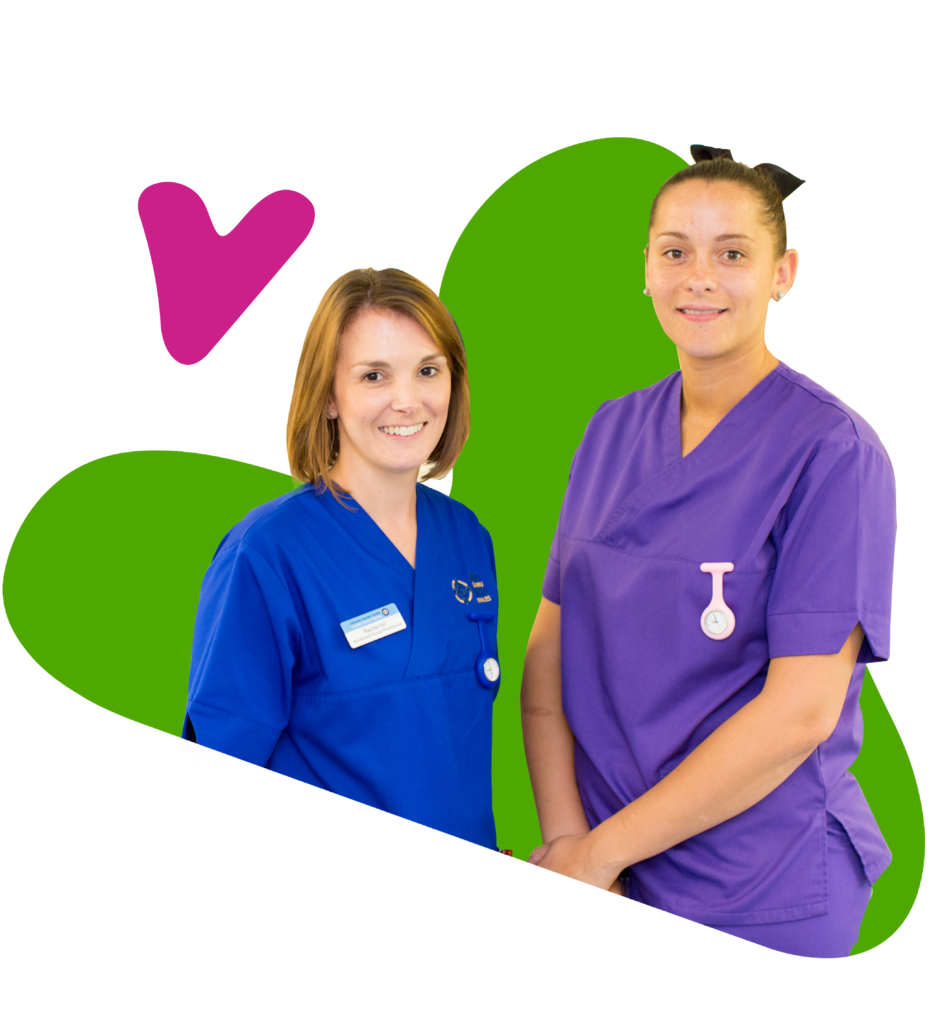 Want to Fundraise for Velindre?
If you are taking part in a fundraiser or planning to raise funds for Velindre, tell us more below:
I couldn't have gotten through the last year without the unbelievable help & support from my amazing family & friends; and thanks to Velindre, I'm still here to watch my baby boy grow.
Georgina O'Connell