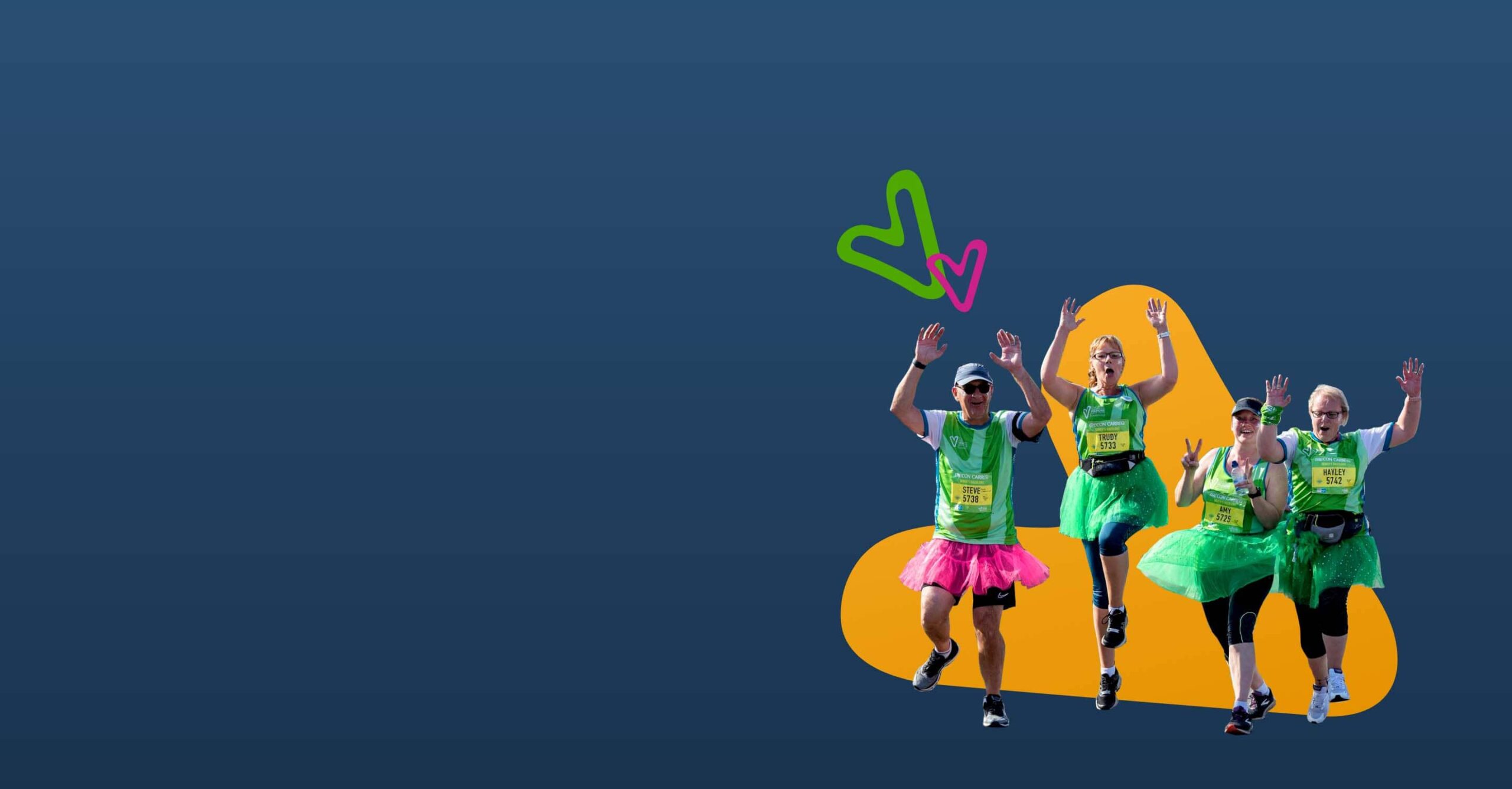 About Velindre Cancer Charity
Velindre Cancer Charity is the official Charity of Velindre Cancer Centre and is proud to fund a wide range of roles, resources and services that support our patients and their families.
Velindre Cancer Centre is known as The Hospital Of Hope, and this is made possible because of the fantastic and committed support of our donors and fundraisers.
Your support through donations, events, fundraising and overseas challenges allow us to fund projects over and above those provided by the NHS which improve the experience and outcomes of patients receiving treatment and care at the hospital.
In addition to supporting our passionate community of supporters through their own fundraising initiatives, Velindre Charity hosts a range of events and campaigns that aim to raise vital funds, boost community and corporate engagement and increase awareness of Velindre and the gold standard care it provides.
Your continued donations and support also enable us to:
Offer better quality of care through complex treatment pathways
Enable earlier access to cutting edge treatments
Research into new treatments
Purchase specialist equipment
Fund invaluable support services and resources
Ensure our staff have access to the most up to date training and techniques available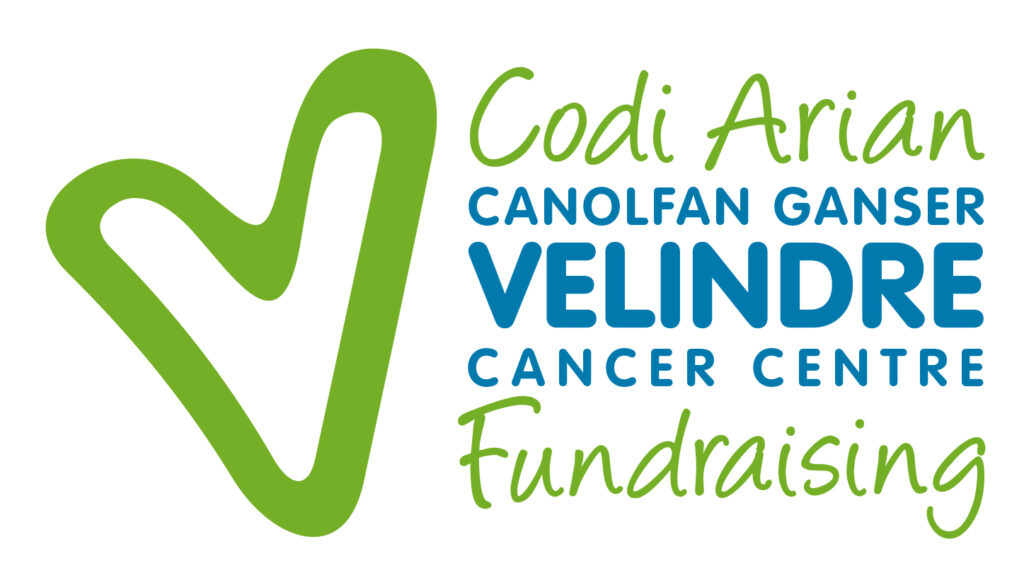 It really is difficult to overstate the difference donations make here at Velindre Cancer Centre, but the benefits are invaluable.
Our History
Velindre Cancer Charity was relaunched in 2007 with humble beginnings of community focussed fundraising and a new team of passionate fundraisers to drive it forward.
The Charity experienced its first boost in profile when Welsh Rugby Legend, Jonathan Davies OBE became involved as Charity Patron alongside fellow rugby legend, Martyn Williams and Manic Street Preachers front man, James Dean Bradfield. Each Patron had their own personal connection with the Cancer Centre and were integral in inspiring others to join them in gaining #VictoryOverCancer and putting this small, Welsh charity on the map.
In 2008, Jonathan accepted the title of President and inspired a nation of supporters who would make up the most incredible community of dedicated donors and fundraisers.
Our Mission
We provide support to Velindre NHS Trust's provision to world class research-led treatment, care and support for patients and families affected by cancer. Our focus also extends to other patients involved in the donation of blood or stem cells in association with our Trust Partners, The Welsh Blood Service.
The Charity campaigns to raise awareness and vital funds that are invested in promoting Quality, Care and Excellence in all services provided by Velindre NHS Trust.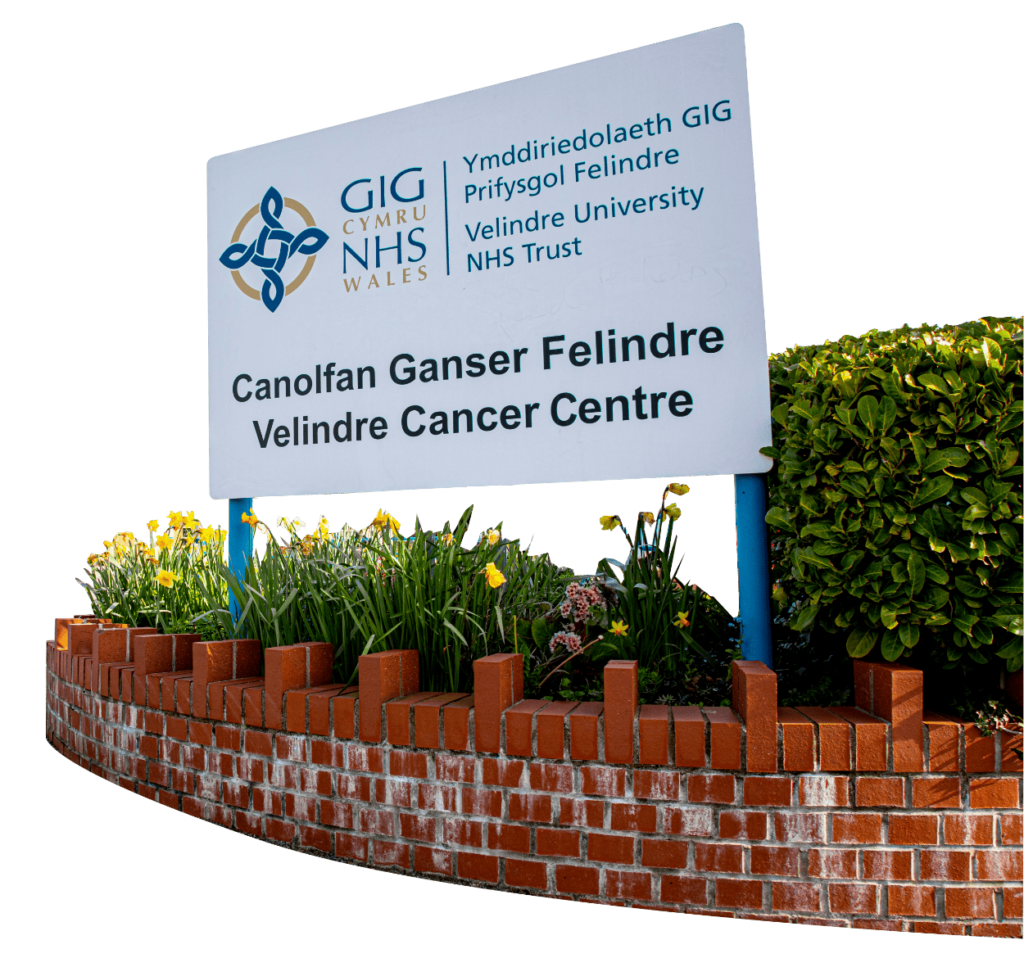 Our Appeals
Velindre is well known for providing high quality radiotherapy and chemotherapy treatments, care and support to cancer patients. However, each year Velindre also spends over a million pounds on funding ground breaking research programmes into many areas of cancer.
Our One…Step…Closer. appeal will fund research into cancer at Velindre as we aim to achieve our ultimate goal of Victory over Cancer. If you would like to support our cancer research campaign at Velindre, join us and help us get one step closer.
Our Current Appeals
Click to read more about each appeal