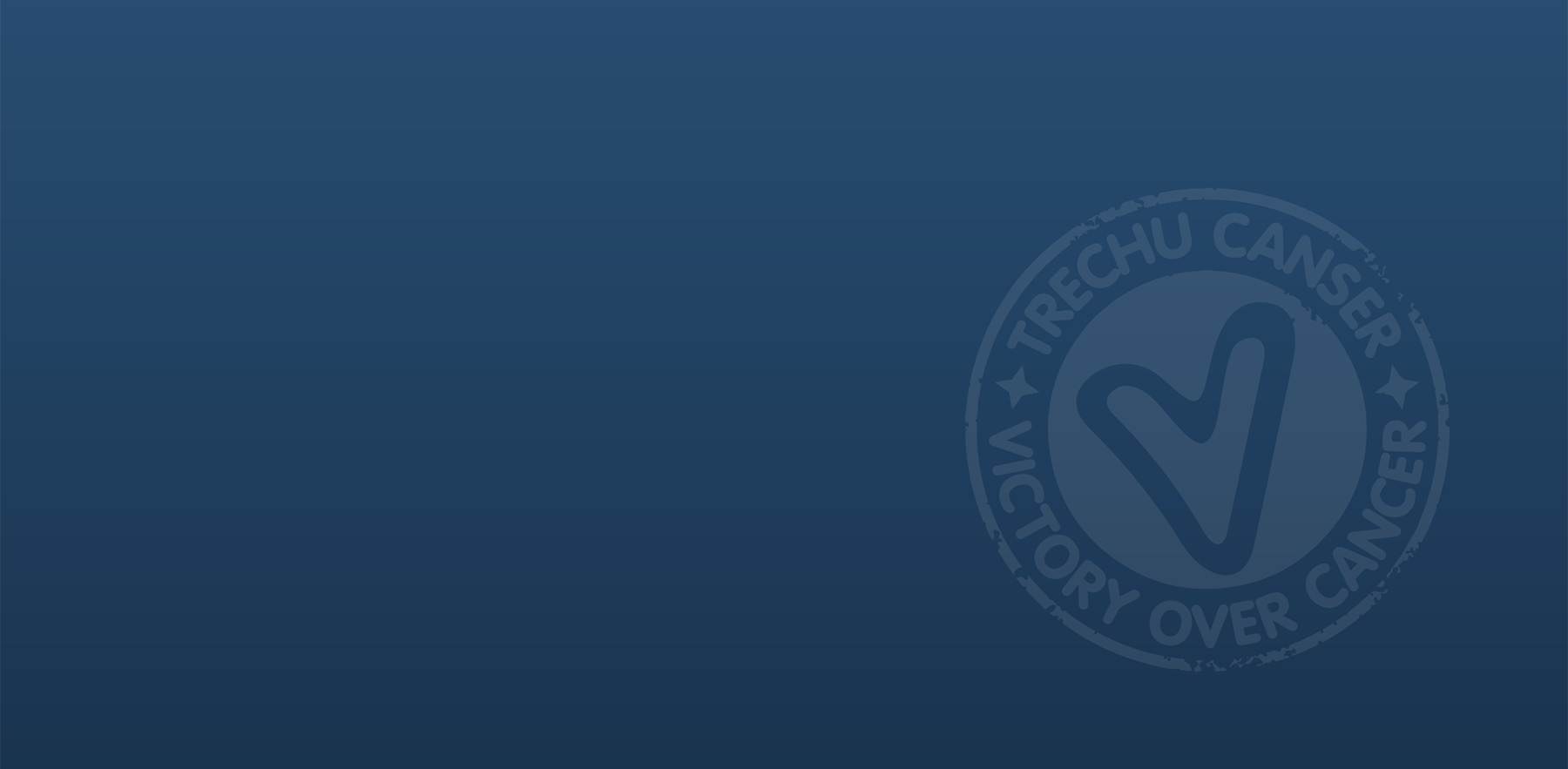 Donate In Memory
Donating in someone's name is a special and meaningful way of remembering a loved one and creating a lasting legacy.
Every pound donated will help other cancer patients and families benefitting from the care of Velindre.
Tribute Fund:
A Velindre tribute fund is an online memorial that allows you to create a lasting legacy of a loved one and celebrate their life whilst making a difference to others. Your online page is exclusive to you and can be a safe place to share stories, messages and images that are close to your heart.
Once your tribute fund is active, you can share this with your loved ones to help the fund grow. Other ways to continue growing your page include:
Sharing the page on significant dates like birthdays and anniversaries
Organising your own fundraising activity or supporting event linked to the page
Participate in an existing event but receipt sponsorship via the tribute fund page
Utilise the page to collect funeral donations
We understand the importance of capturing special memories of loved ones and continuing their legacy with love, honour and respect.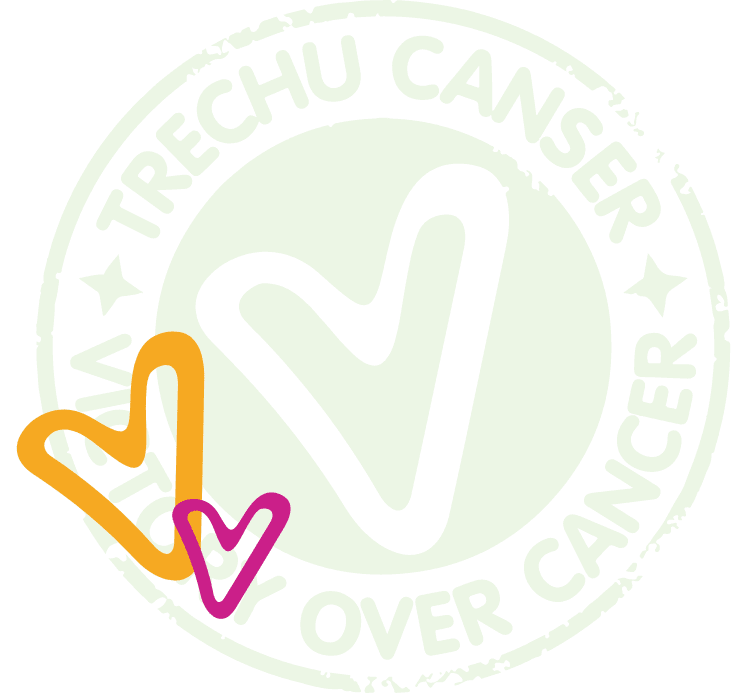 Funeral Donations:
If you are considering accepting donations at a funeral in lieu of flowers, we can help provide physical donation envelopes for cash or help create a QR code for your online tribute fund page. A QR code can be added to obituaries to allow friends and family to access the page with ease.
As part of their service, funeral directors may offer to collect donations on your behalf whether that be in cash or via third party websites such as Much Loved. All of these options are suitable and will automatically transfer your funds to Velindre Cancer Charity in the form of a cheque or BACS transfer.
If you would like to discuss your funeral collection with our team, we can help identify the best option for you and your family.
We also stock small 'V' badges that are often worn by families and friends at funerals as a sign of respect and support for the individual's chosen charity. These can be purchased via our shop here.