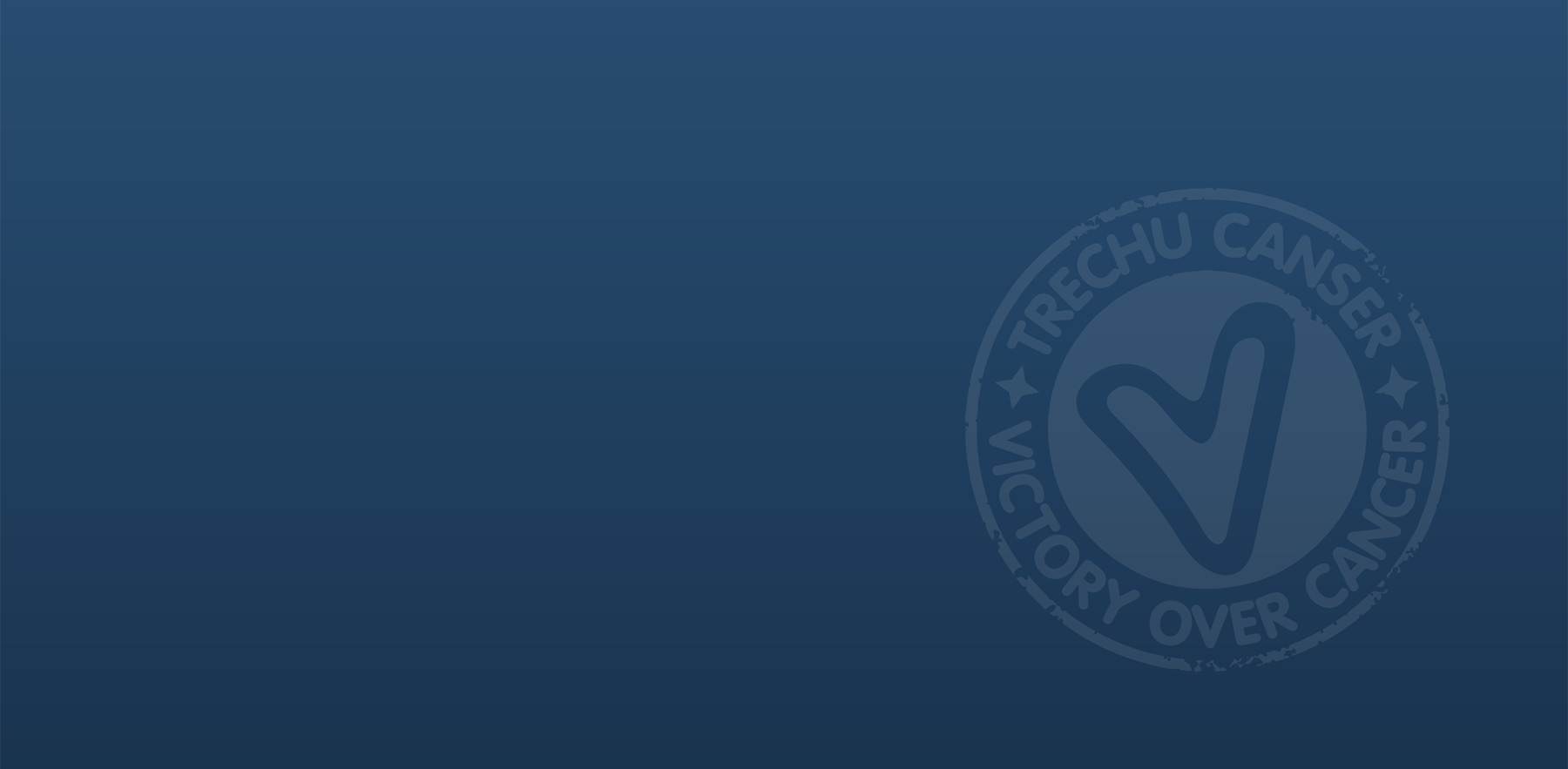 Areas We Fund
Figures based on funding provided April 2021 – April 2022
Specialist Nurses
50% of all Clinical Nurse Specialist
roles at Velindre Cancer Centre.
Over 428,000 support provided in this area.
CNS roles provide one to one care to patients when they need it most. This area has a huge amount of compassionate care that is above and beyond the day-to-day treatment delivered.
CNSs also reduce treatment costs, increase efficiency, drive innovation and provide valuable information for service redesign as well as enable effective multidisciplinary care and communication between different teams.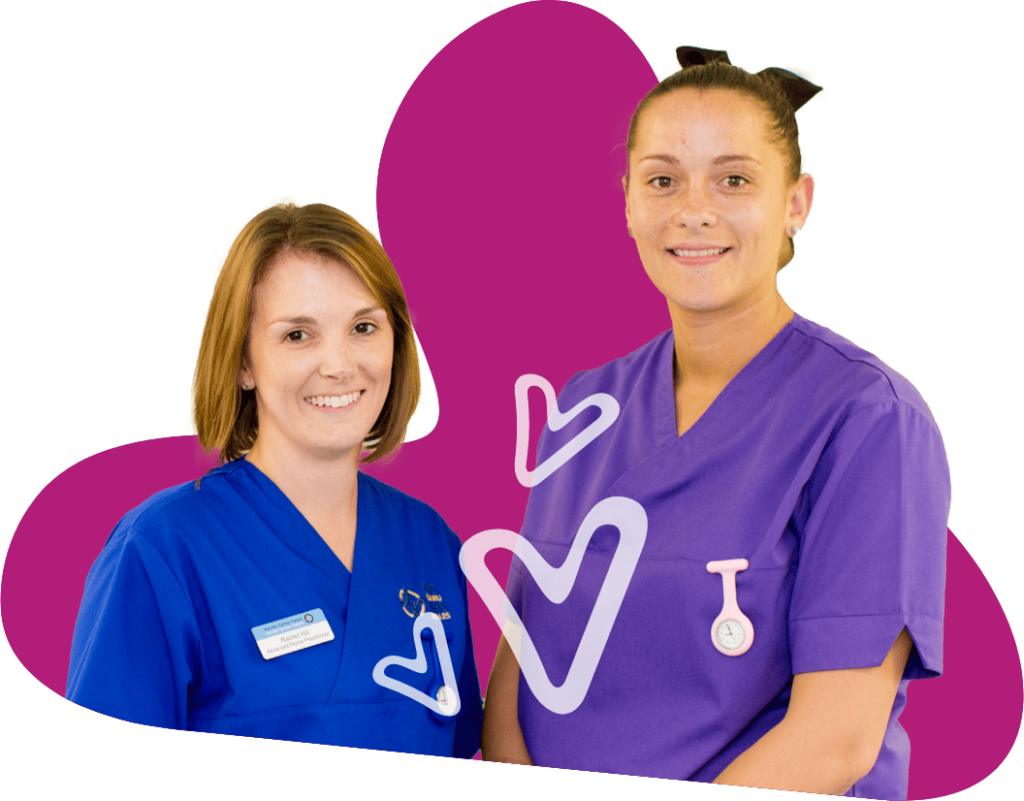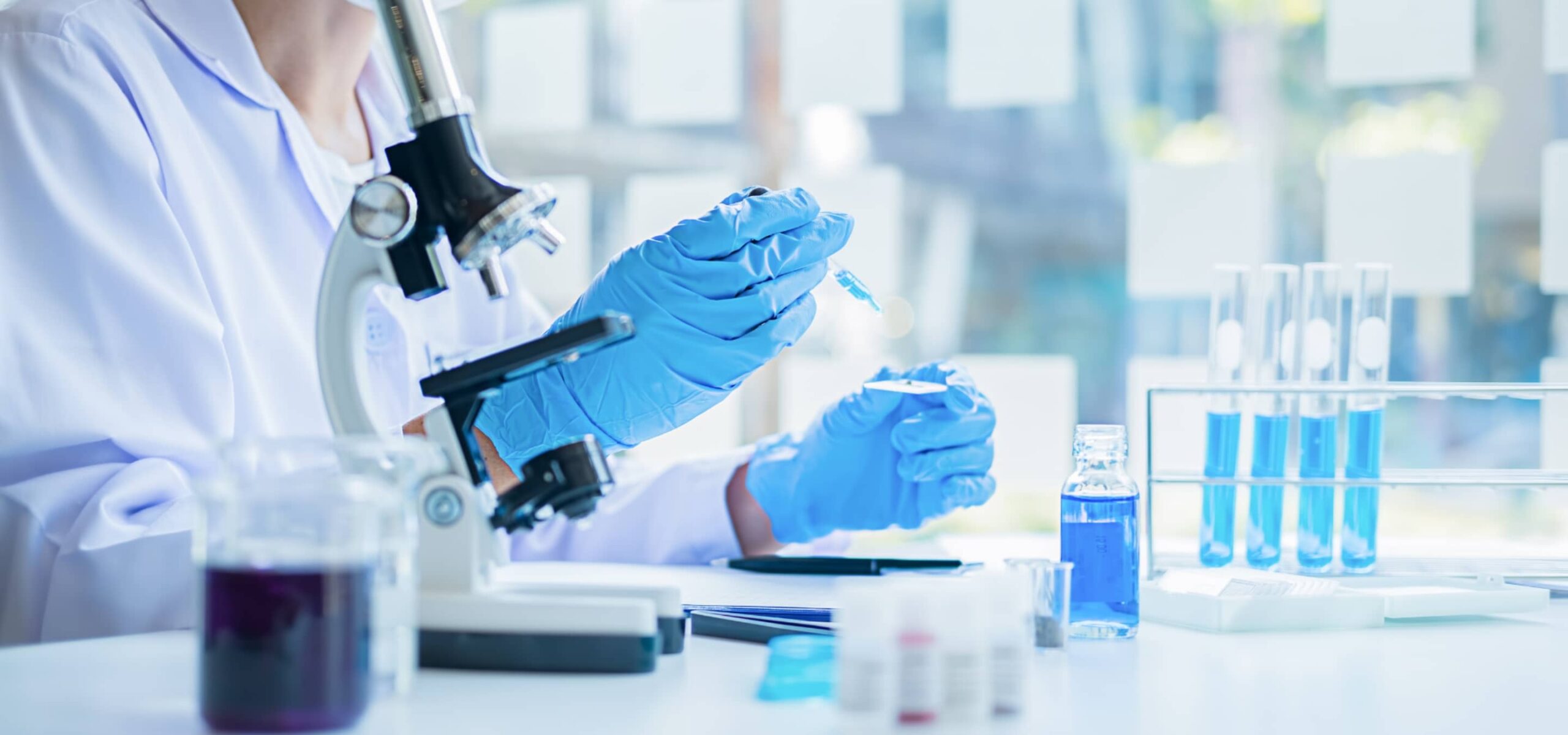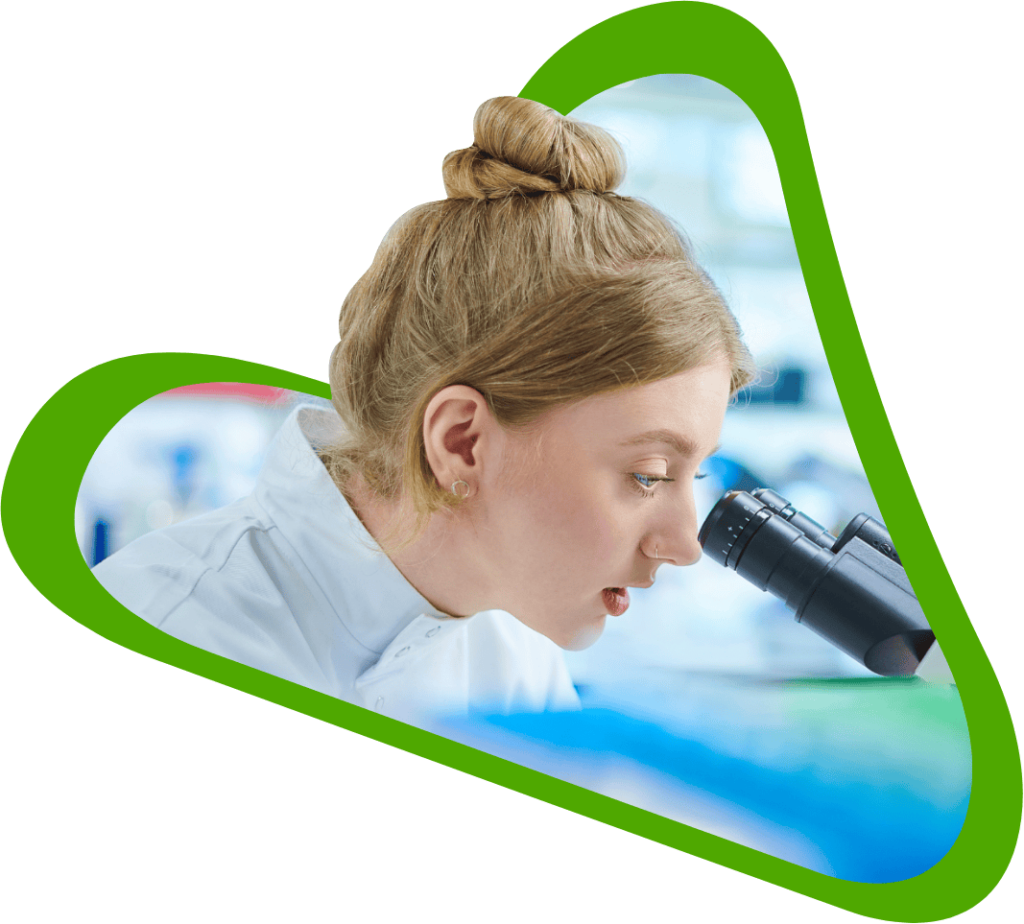 Research & Innovation
Ground Breaking Research, Clinical Trials,
Innovation and Development.
Over 2 Million of support provided.
Velindre's Victory Over Cancer campaign highlights the importance of investment in areas including research and innovation which help provide opportunities within clinical trials for eligible patients at Velindre.
This area works in partnership with national and international research centres, medical schools and other specialist hospitals to help identify and deliver advancements in treatment. We focus on enhancing the quality of lives, providing hope and contributing to cancer research on a global scale.
Psychology & Complementary Therapies
Over 70,000 of support provided.
The complementary therapies service provides emotional support and holistic care to patients where possible to help alleviate distress associated with treatments and manage anxiety. The team offer therapies including massage, reflexology, reiki and aromatherapy with the aim of helping patients to effectively manage or improve symptoms associated with cancer.
In 2022, Velindre Cancer Charity committed to investing over £250,000 in the area of psychology to further develop the team and facilities needed to deliver this service.
Following the COVID-19 pandemic, the mental health and well-being of frontline staff became a strong focus for the trust which led to the Charity funding a dedicated clinical psychologist to specifically support the Velindre workforce.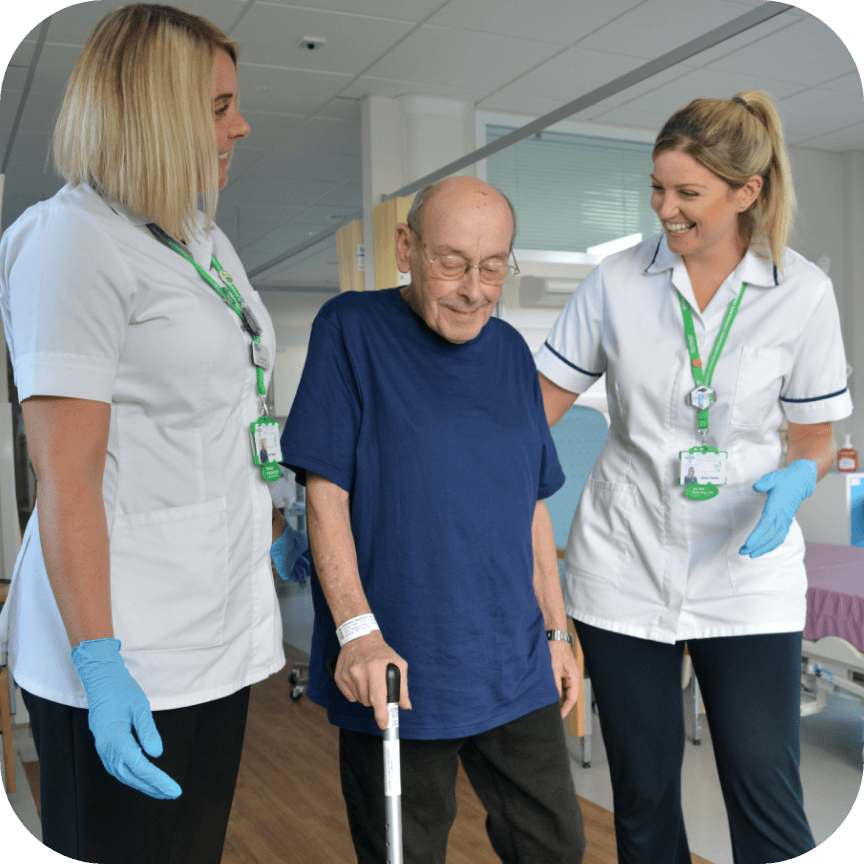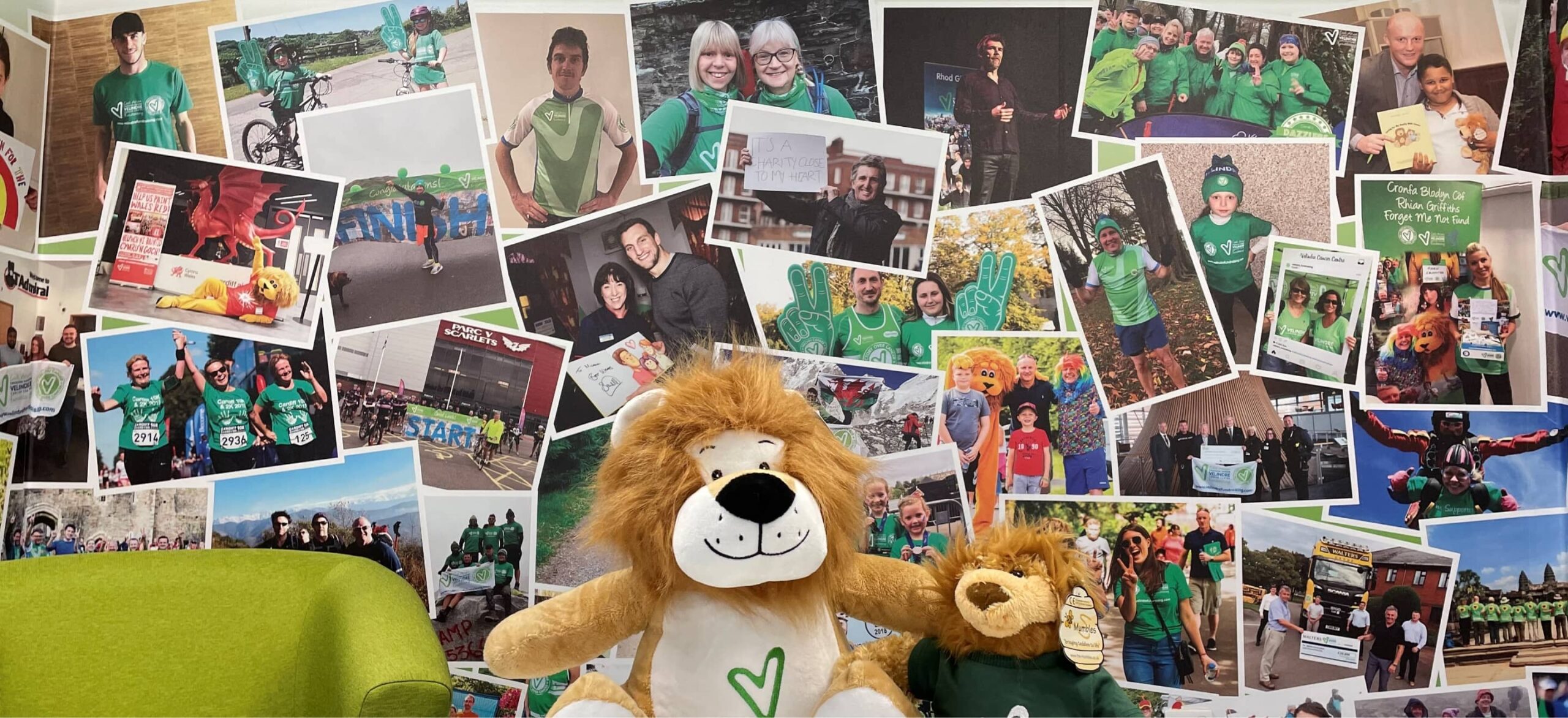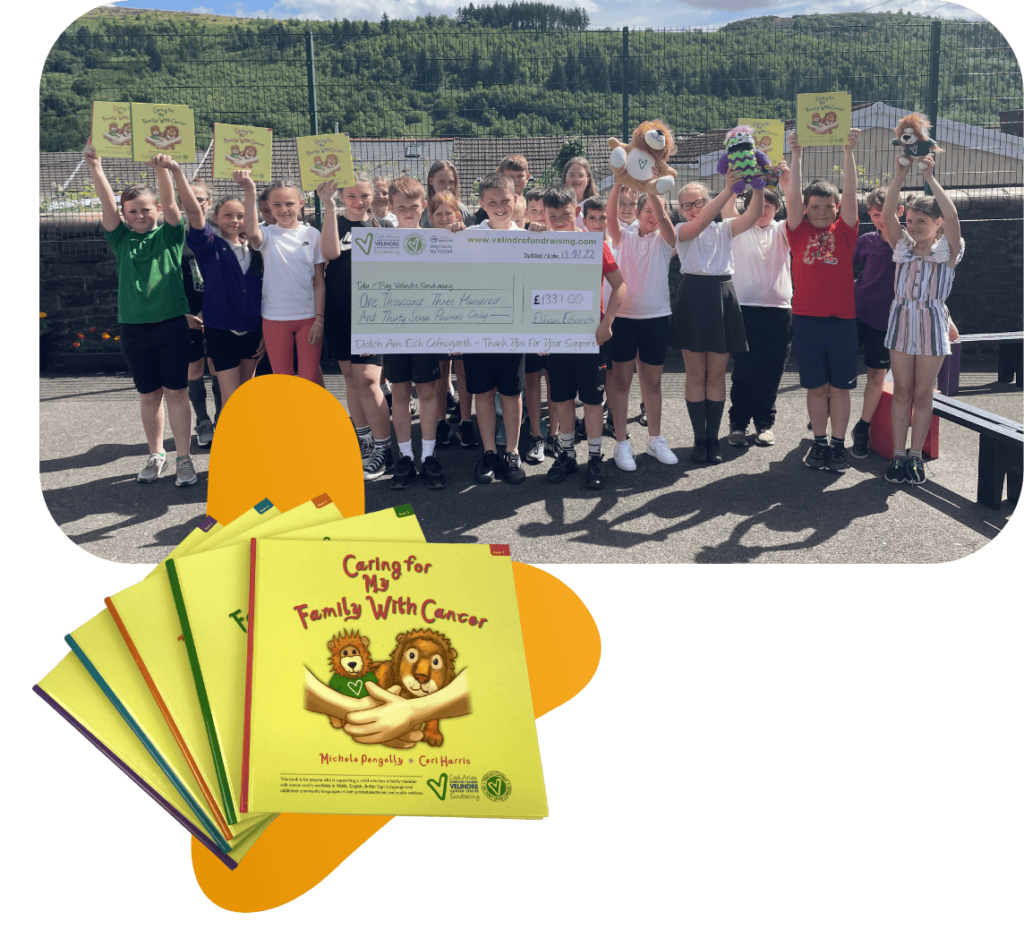 Children's Resources
Your donations help fund a high volume of Children's resources including…
memory boxes, worry monsters, lion toys and educational books on how to explain a cancer diagnosis to a child. Each educational book costs £10 and can provide essential emotional support to a family, meaning that by making a small donation you will be making a big difference.
We are very grateful to Velindre Ambassador Wayne Phillips for supplying all of our lions for nearly ten years. Wayne has helped a very high number of families who continue to talk about the lion toys years after benefitting from them.
In addition to the above, many more roles, resources and services benefit from the continued support of our donors and fundraisers including:
The area of Chaplaincy including any additional costs relating to on-site weddings or special arrangements relating to end-of-life care.
Dedicated Patient Information Officer
A £100 wig voucher offered to patients experiencing hair loss
Partial funding within the Macmillan Welfare Rights Team at Velindre who provide invaluable support to patients when managing their finances during treatment.