This event is currently SOLD OUT however we do have an active reserve list. To register your place as a reserve, please email overseas@velindrefundraising.com.
First climbed in 1923, Velindre are delighted to offer our latest overseas treks – the 100th Anniversary climb of North Africa's highest peak – Mount Toubkal. Located in southwestern Morocco, Mt. Toubkal is the tallest peak in the Atlas Mountains standing at 4,167 metres (13,671ft) high.
Our 5 day trip comprises of a 3 day trek in and around the foothills of Toubkal where villages have remained largely unaffected by the changes that have taken place in Morocco's lowland country and cities in the past few decades. With their traditional architecture intact, these villages cling to the side of mountains, seemingly carved into the rock in layers of terraces that appear to defy gravity.
It is through this glorious unchanged panorama that our trek culminates with our ascent to the summit of Mount Toubkal, or as it is locally known Adrar n'dem – Mountain of Mountains, the tallest peak in the Arab World. Following our trek we will celebrate our achievement in majestic Marrakech.
Every penny and each mile will help raise vital funds for Velindre Cancer Centre and in turn, help provide Hope for more cancer patients and families in Wales. 
Important Information ahead of booking:
Unlike previous challenges, there will only be one week so you must book and pay your deposit in order to secure your place.
Your passport details and a non-refundable deposit of £200 is required at the time of booking so please have this information to hand.
Please thoroughly read the Itinerary and Q&A document ahead of booking your place. As always, this schedule is subject to change but should give an idea of the route/difficulty ahead of you booking.
Please clearly read the T&Cs set out at the bottom of the registration form via the ticket link.
View our Itinerary and FAQs: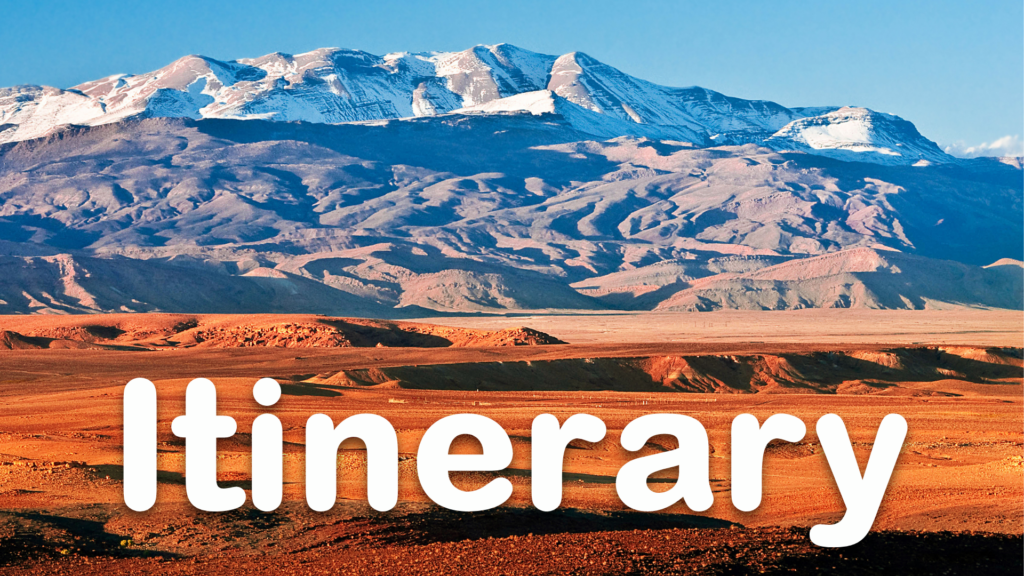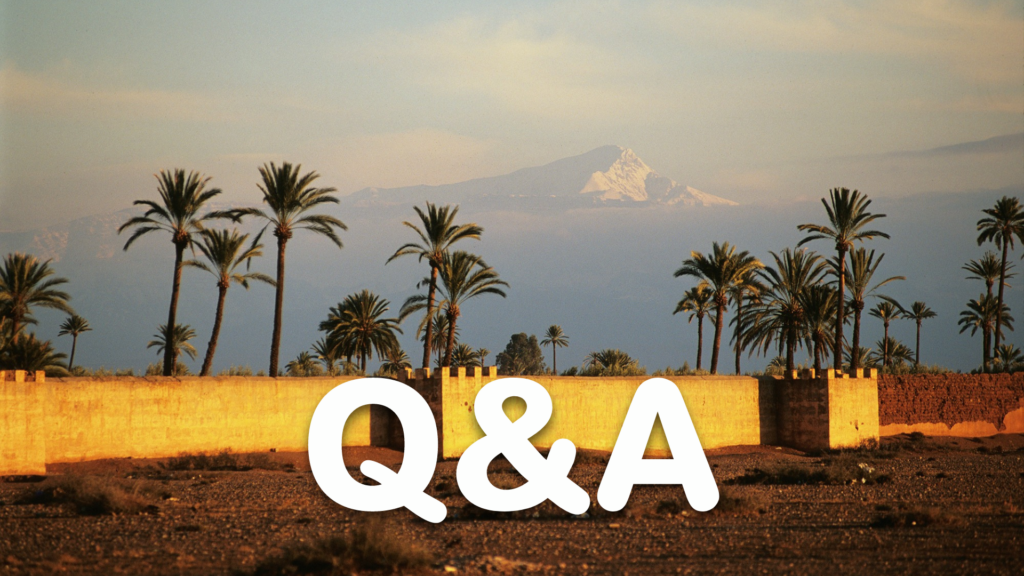 Sponsorship Opportunities:
We currently have a range of sponsorship opportunities for any organisations who would like to support this event. For further information on these opportunities or to receive our sponsorship outline pack, please email kylie.mckee@wales.nhs.uk.