Velindre's Key West Bike Ride offers sensational skylines, bucket list destinations and fierce mileage consisting of 625km over four days.
Riding up the coastal highway through quaint towns, participants will journey from surf capital Cocoa Beach through Jupiter and Miami to finish in the famous Key West, Florida – the southernmost point in the continental USA.
Home to famous writers such as Ernest Hemingway and Tennessee Williams, Key West will be the final destination for our finish line celebrations as we soak up the coastal air.
Every penny and each turn of the pedal will help raise vital funds for Velindre Cancer Centre and in turn, help provide Hope for more cancer patients and families in Wales.
If you would like to speak to a member of our experienced Fundraising Team before registering, please email overseas@velindrefundraising.com or call 029 2031 6211.
Take a look at the challenge in more detail: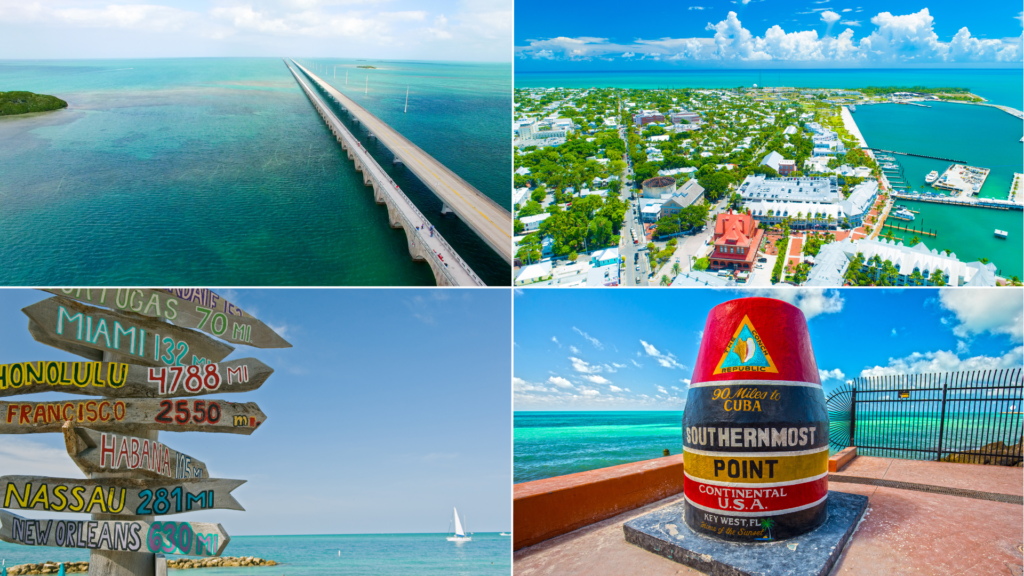 Sponsorship Opportunities
We currently have a range of sponsorship opportunities for any organisations who would like to support this event. For further information on these opportunities or to receive our sponsorship outline pack, please email kylie.mckee@wales.nhs.uk.
---