Jiffy's Cancer 50 Challenge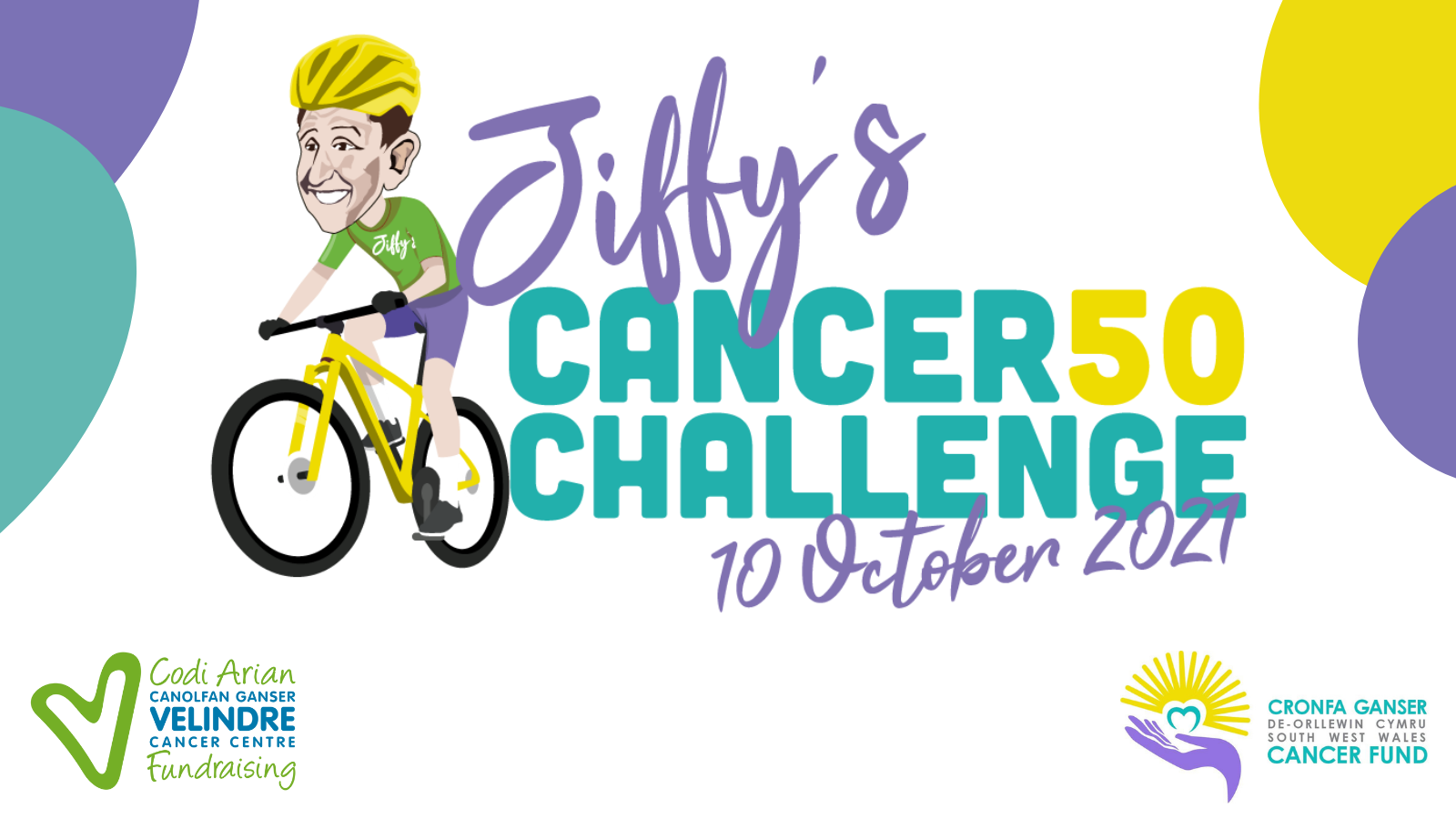 When: Sunday 10 October 2021
Where: Velindre Cancer Centre to Singleton Hospital
Distance: 50 Miles
Registration Fee: £50.00 (inclusive of event cycling jersey if entered before 27th Aug)
Fundraising Target: £50.00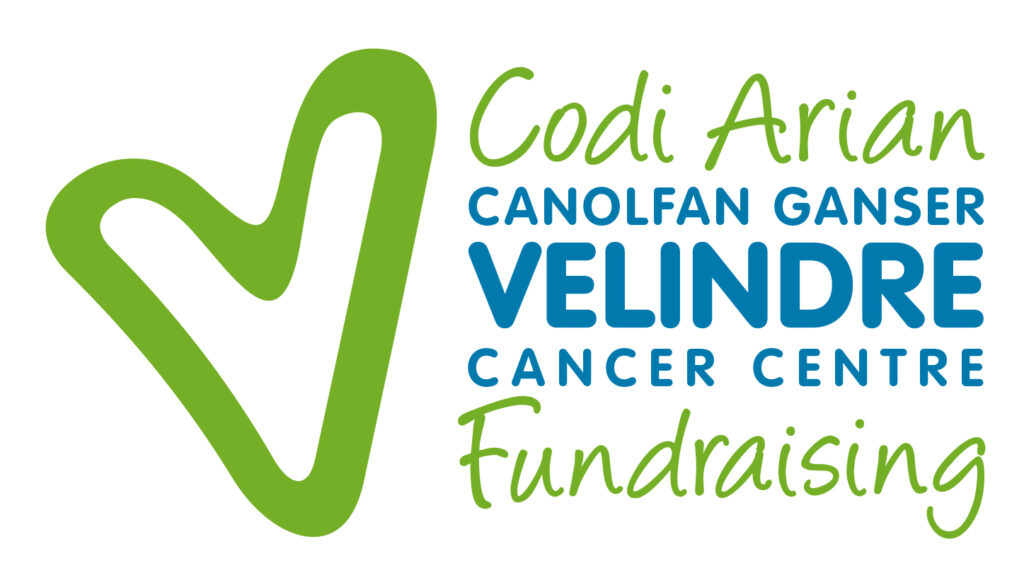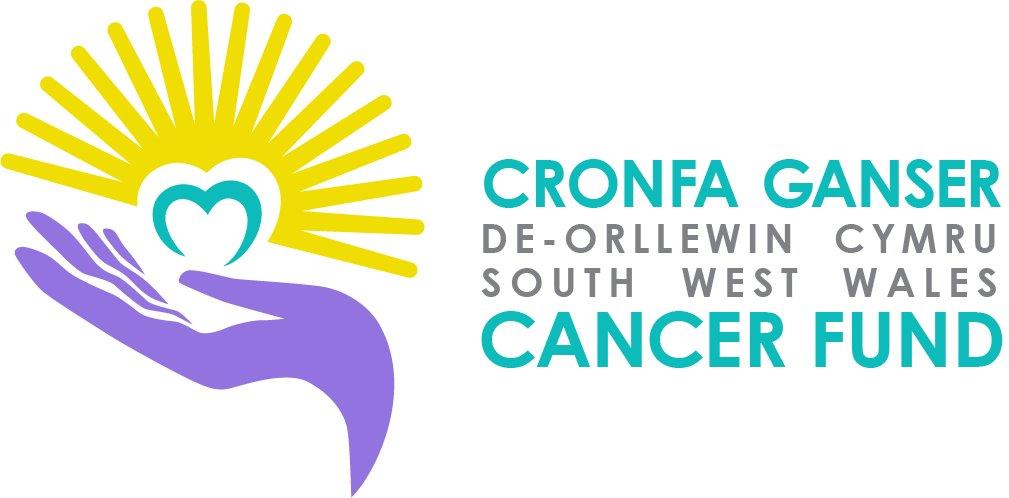 White Rock events have officially launched the first ever Cancer 50 Challenge cycling event, to raise funds for both Swansea based South West Wales Cancer Centre, and Cardiff based Velindre Cancer Centre.
Between them Velindre Cancer Centre and South West Wales Cancer Centre provide specialist treatment and supportive care to cancer patients from across South Wales, and all proceeds from the 50-mile bike ride will be split equally between them.
The ride will take place on Sunday, 10th October 2021, following a route from Velindre to the South West Wales Cancer Centre based in Singleton. The event has capacity for 500 riders, with early sign-up participants receiving an official Cancer 50 Challenge cycling jersey.
Entry costs £50, plus riders will be expected to raise a minimum £50 sponsorship.