Roy Noble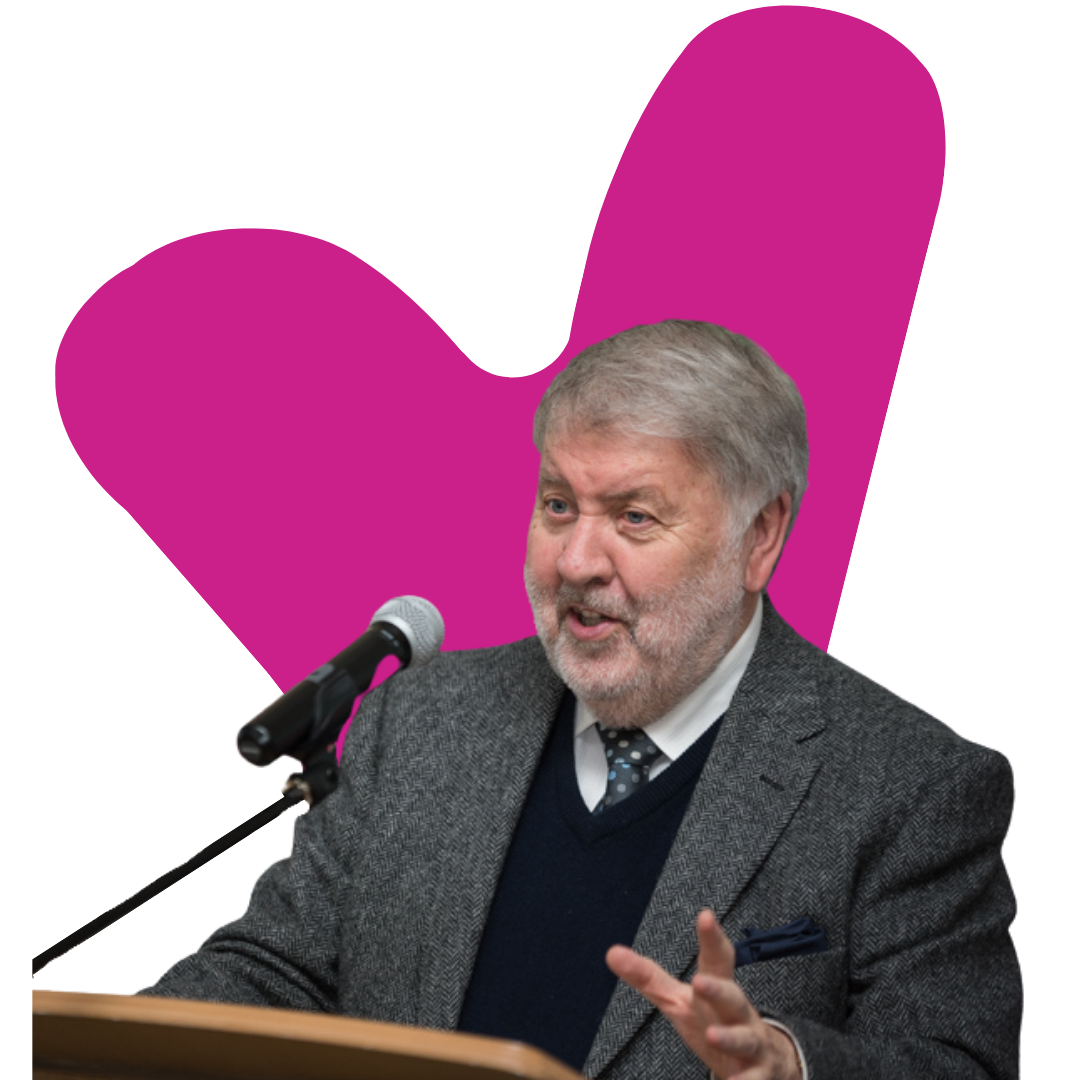 We are very fortunate at Velindre Cancer Centre to have had Roy as our Vice President for over twenty and everyone at Velindre is extremely grateful for his continued support.
A consummate communicator, in 1999 Roy received a prestigious Sony Award which has helped to cement his place as one of Wales's most popular broadcasters.
In 2001 Roy was awarded an OBE for his charity work.