Rhod Gilbert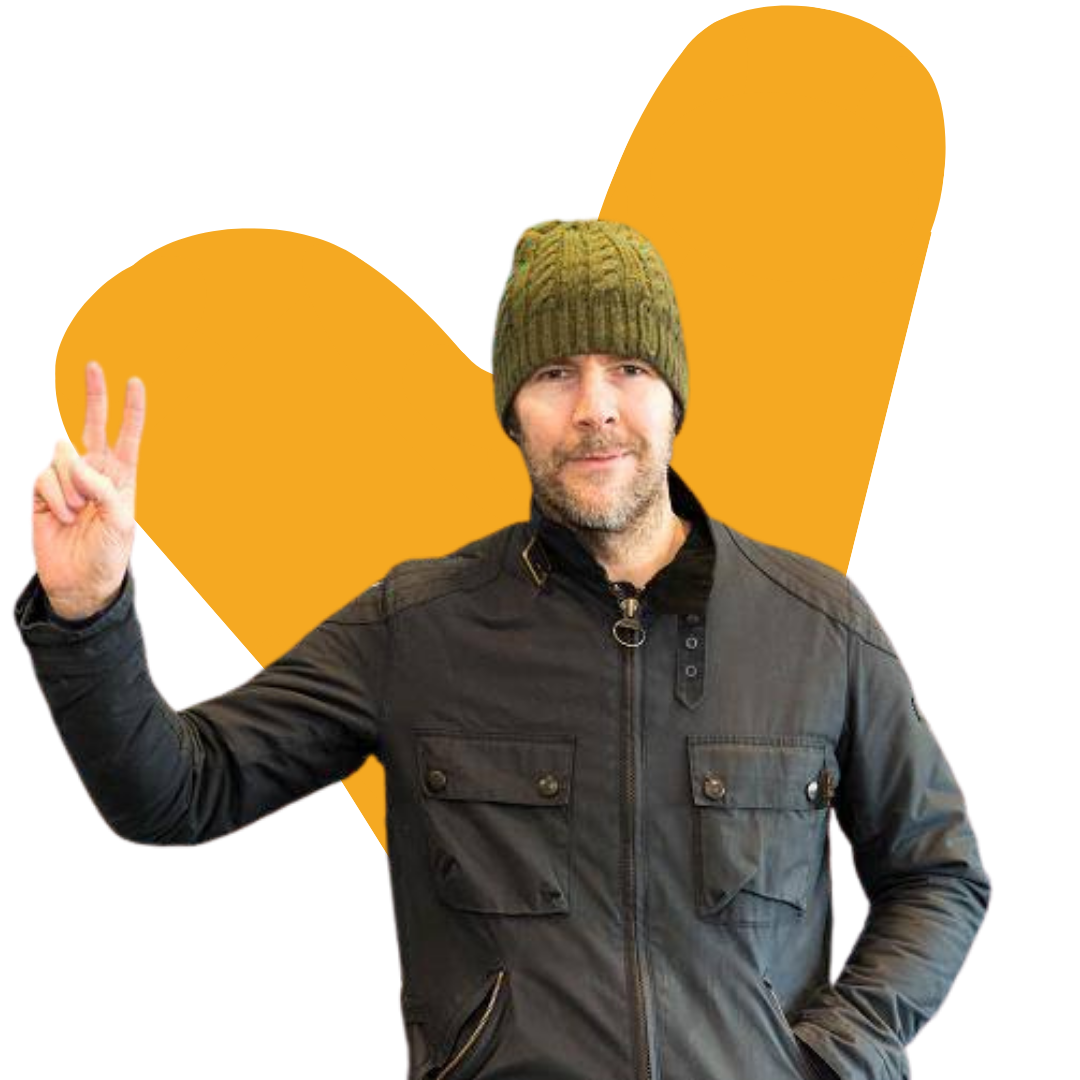 In September 2013 Rhod led his first Velindre event with the Trek of a Lifetime to the Roof of Africa, Kilimanjaro and released a brilliant TV programme called Rhod v Kilimanjaro.
November 2015 saw Rhod lead a trek to Patagonia to celebrate the 150th anniversary of Welsh settlers arriving in South America, and in 2017 along with 50 other trekkers conquered a remote Inca trail culminating at Machu Picchu in Peru. In February 2019 Rhod spearheaded a trek along the Helambu trail in Nepal and in 2022, led over 60 participants on our Cuba trek.
As well as raising hundreds of thousands of pounds through treks, there has been a series of memorable comedy evenings, with Rhod's Hoof Cancer Right where it Hurts shows attracting the UK's finest comedians including Greg Davies, Michael McIntyre and John Bishop. During the pandemic, Rhod hosted two virtual quiz nights continuing the Hoof Cancer theme and raised over £20,000.
Find out more here: www.hoofcancer.co.uk