Mike Hall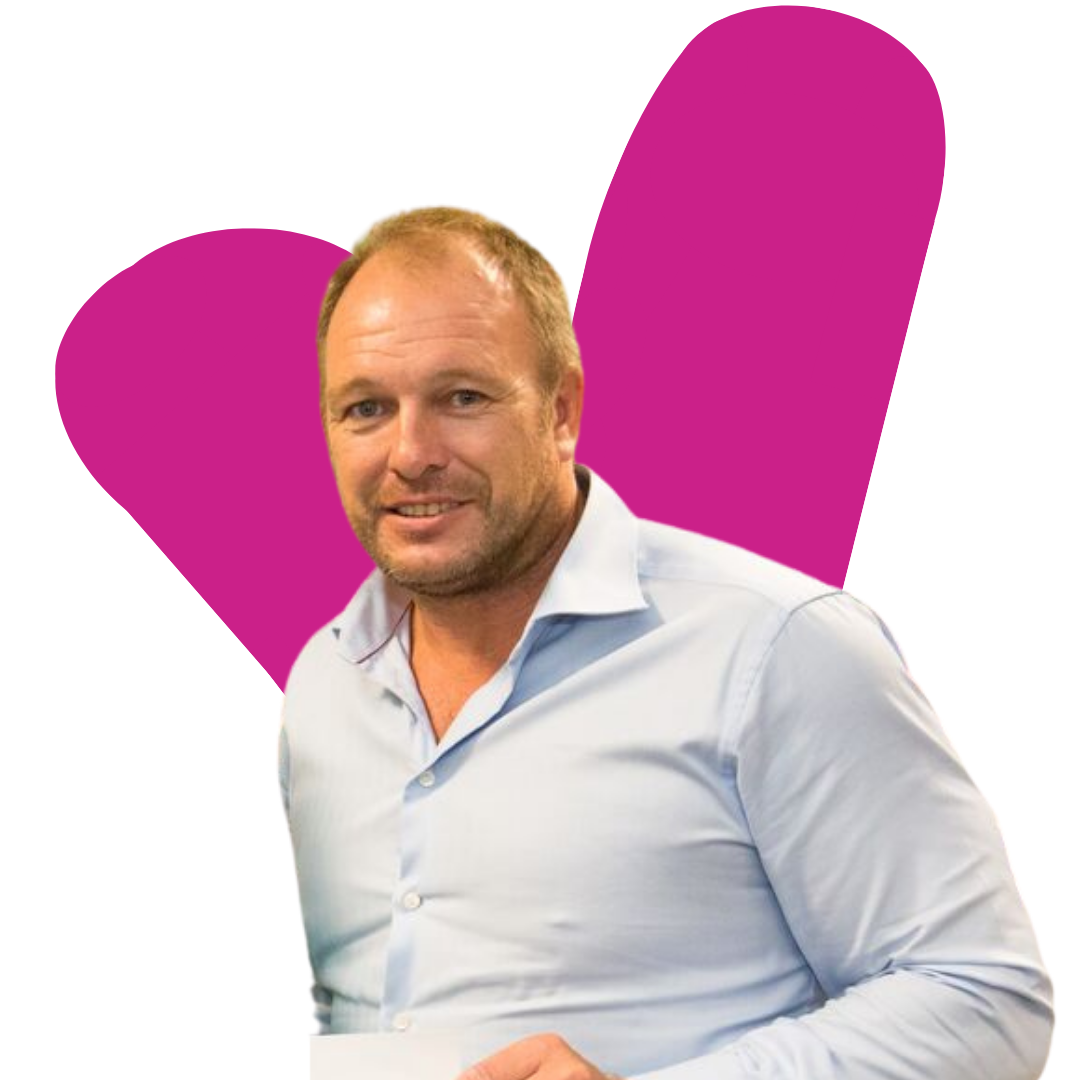 A former Wales & British Lions Rugby captain, Mike has been an avid supporter of Velindre since 2009 when he signed up to the Captains Climb up Mount Kilimanjaro in 2010.
He has gone on to complete several other overseas events including the Captains California Bike Ride in 2012 and the Captains East Coast Bike Ride in 2014.
Mike has also supported many other Velindre events, launched appeals and organised two hugely successful fundraising balls. Velindre was also his chosen charity for his book 'The Mike Hall Story'.