Jonathan Davies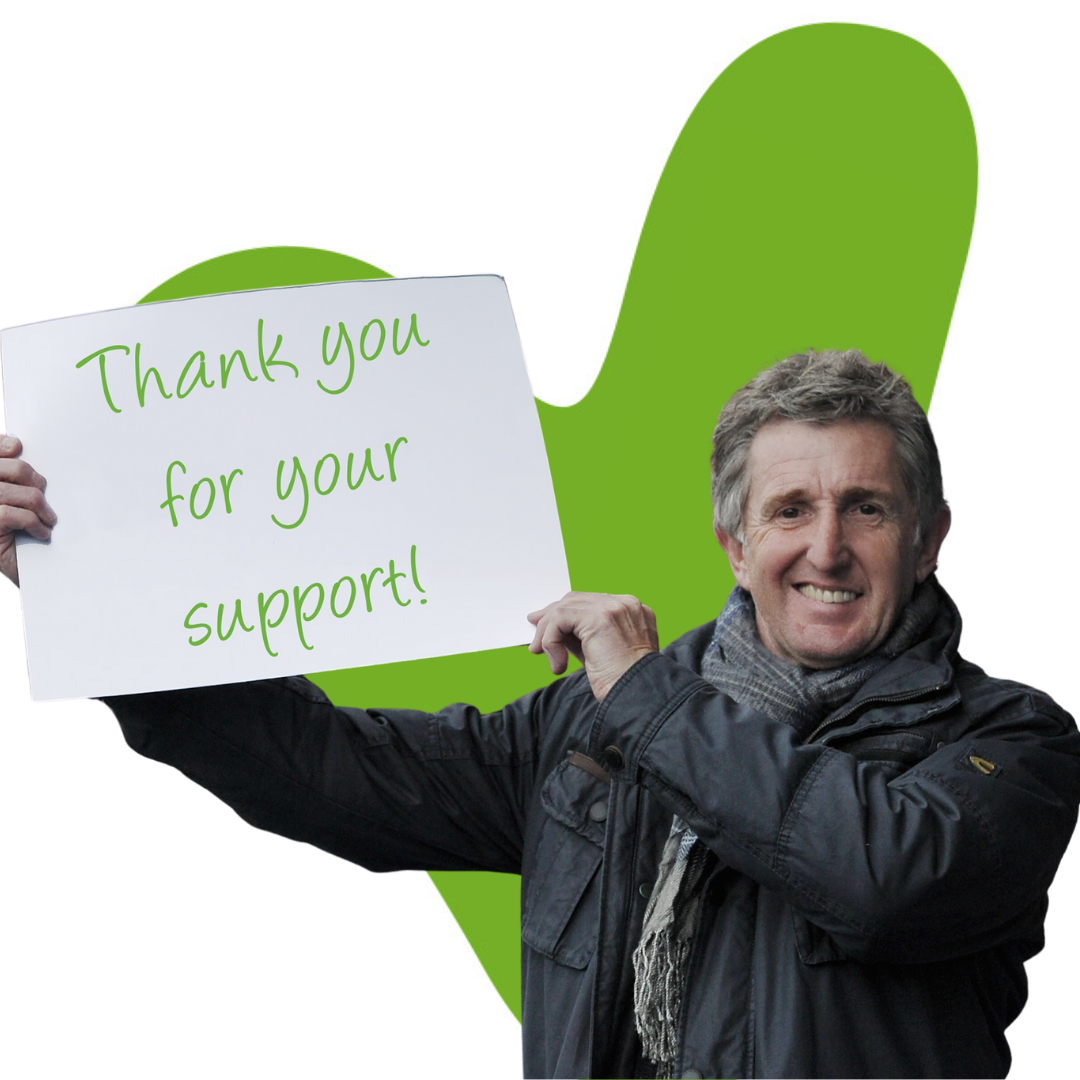 A sporting legend! Jonathan began supporting Velindre back in 2007 first as a Patron and for over ten years as President. Jonathan's commitment to Velindre has been truly extraordinary – running his annual golf day for over ten years, encouraging others to become involved, and highlighting Velindre at every opportunity.
Jonathan celebrated his 50th birthday in style by leading Velindre's first ever overseas bike ride challenge, the Captains California Bike Ride in September 2012, then led our East Coast Bike Ride from Boston to New York in 2014, and our West Coast Ride from San Francisco to Los Angeles in 2018. In 2022, Jonathan led two overseas bike rides, one in Majorca with over 60 participants and one in Las Vegas with over 90 participants.
In 2022, Jonathan created an event that supported both Velindre Cancer Centre and Swansea Bay Health Charity to help raise funds for Cancer Services across both hospitals. The event is called Jiffy's Cancer 50 Challenge and in it's first year raised over £118,000 which was evenly split between both causes. Find out more here: www.cancer50challenge.co.uk
Jonathan's wonderful support of Velindre was recognised with an OBE in 2015 and has inspired many businesses, celebrities and fundraisers to join him in raising vital funds and awareness.
At the end of 2020 Jonathan has helped raise £34 million pounds for Velindre and in 2022, helped the Charity hit their £40 Million milestone.