Gareth Bale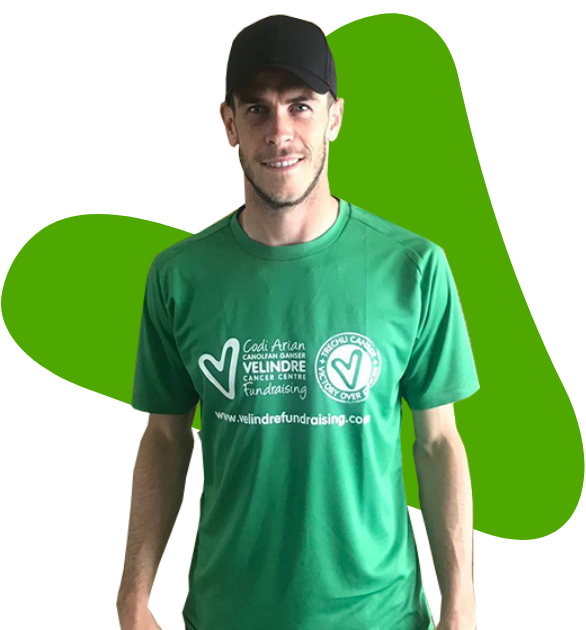 Gareth's announcement that he had become a Velindre Patron sent Velindre's social media into meltdown!
Gareth is Wales' highest goal scorer and has won Welsh Footballer of the Year a record 6 times.
In 2013 after being named Premier League Player of the Year Gareth was transferred to Real Madrid for E100m and has since won the Champions League four times and La Liga twice.