Gareth Bale MBE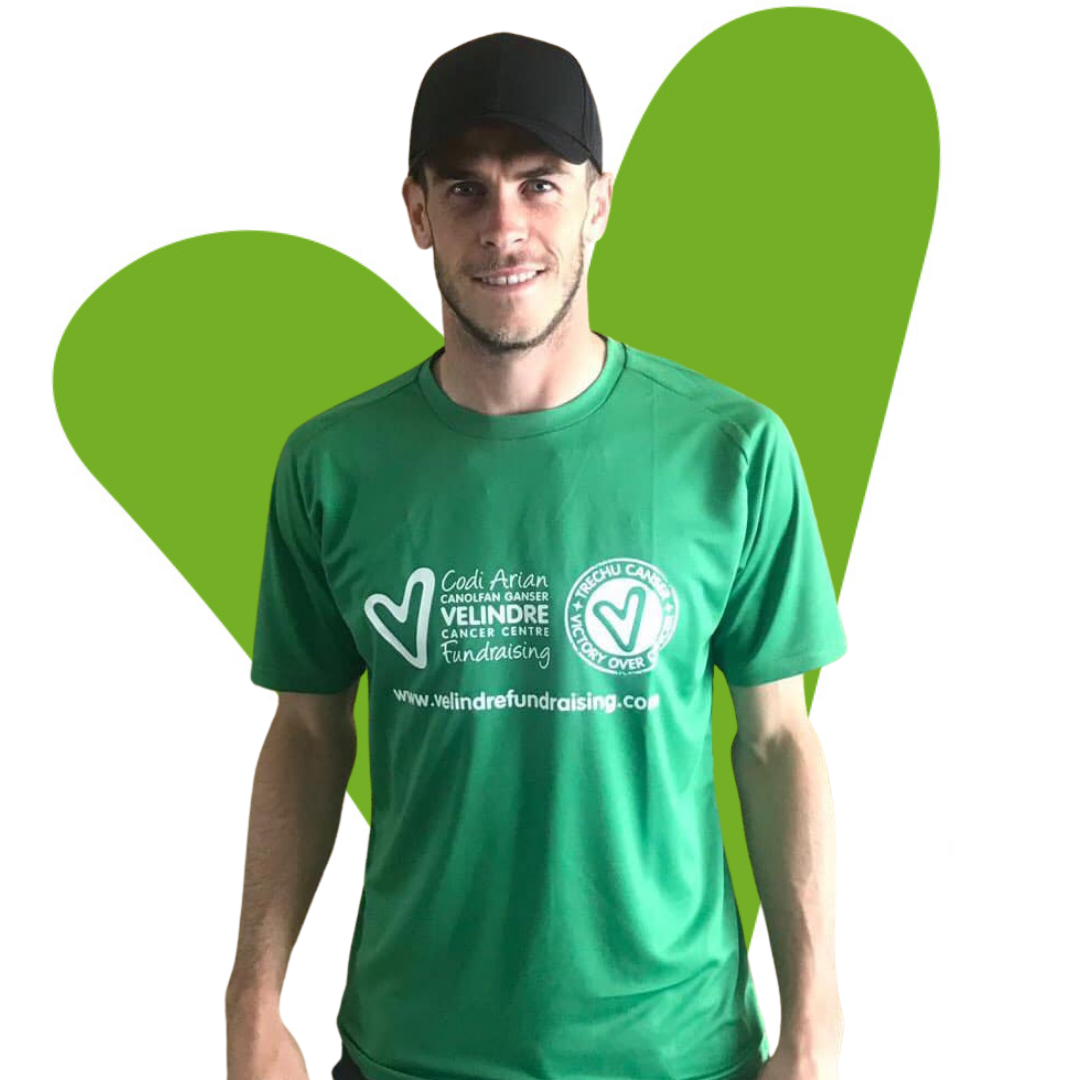 Football Legend, Gareth Bale, became a Velindre Patron in 2019 and sent the Charity's social media into meltdown. Often referred to as one of the best wingers of his generation, Gareth has become a five time Premier League champion claiming the title during his time at Real Madrid.
Gareth has become a trail blazer for Welsh Football. He has been named Wales' highest goal scorer and has won Welsh Footballer of the Year a record 6 times. In 2022, Gareth was awarded an MBE in the Queen's Birthday Honours List for his services to football and Charity.
Gareth has been a fantastic support in raising the profile of Velindre Cancer Charity and the difference donations make to our patients and their families. Gareth led the Charity's Wear Red campaign in 2021 in support of the Euros and saw the Charity gain support from a whole new audience of football fans.
We are very lucky to fundraise and campaign alongside such a welsh icon and sporting legend.