Join us on this incredible 5 day, 380 mile cycling challenge from Paris to Bordeaux.
THIS EVENT IS NOW FULLY BOOKED BUT YOU CAN JOIN OUR RESERVE LIST BY EMAILING OVERSEAS@VELINDREFUNDRAISING.COM
After landing in Paris, we will explore picturesque settings of the French Gâtinais Regional Natural Park and cycle routes closely following the Loire River. Poitiers and Angouleme are among other areas we will cycle through before reaching our end destination and finish line in Bordeaux. This final evening will welcome everyone to a celebration evening complete with dinner, speeches and the chance to reflect on an incredible achievement for an amazing cause. Ahead of returning the UK, participants will remain in Bordeaux for Wales' opening World Cup Game against Fiji (Plans for this evening are yet to be confirmed due to match tickets not being released until September 2022 and the possibility of an alternative private event being planned for all participants to enjoy the game).
Every penny and each mile will help raise vital funds for Velindre Cancer Centre and in turn, help provide Hope for more cancer patients and families in Wales. 
Important Information ahead of booking:
Unlike previous challenges, there will only be one week so you must book and pay your deposit in order to secure your place.
Your passport details and a non-refundable deposit of £200 is required at the time of booking so please have this information to hand.
Please thoroughly read the Itinerary and Q&A document ahead of booking your place. As always, this schedule is subject to change but should give an idea of the route/difficulty ahead of you booking.
Please clearly read the T&Cs set out at the bottom of the registration form via the ticket link.
View our Itinerary and FAQs: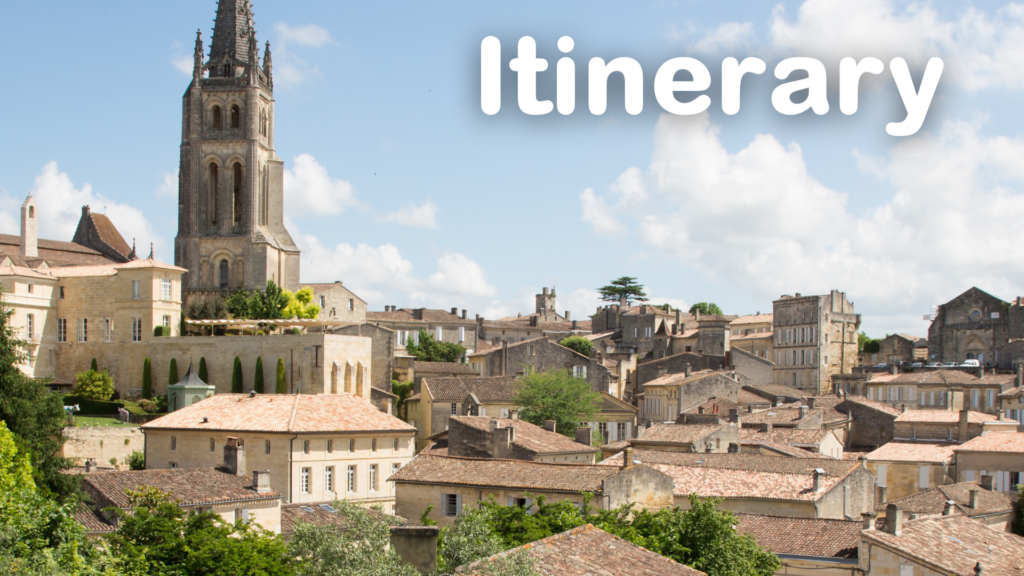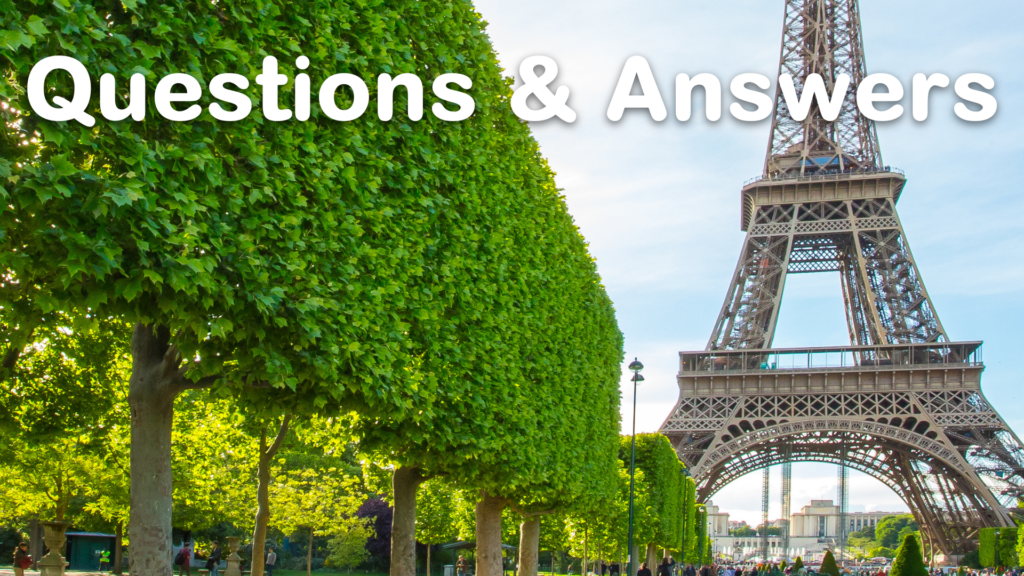 Sponsorship Opportunities:
We currently have a range of sponsorship opportunities for any organisations who would like to support this event. For further information on these opportunities or to receive our sponsorship outline pack, please email kylie.mckee@wales.nhs.uk.