Save the date! The Graig 100 will return on Saturday 3rd September 2022!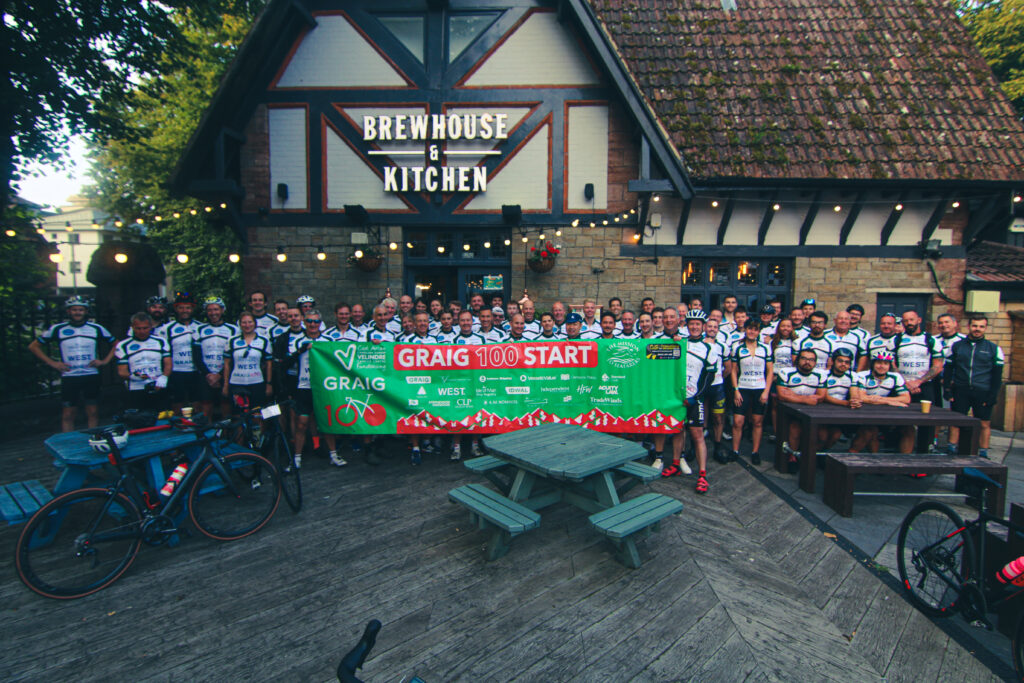 Graig Shipping's 100km Charity Bike Ride and Gala Dinner at The Angel Hotel is back to raise funds for Velindre Cancer Centre.
This fun ride takes place on Saturday 3rd September 2022 from the Brewhouse Kitchen public house in Sophia Gardens, Cardiff. Riders will cycle up the Graigwen into the stunning Welsh hills and finish back at the Brewhouse where riders will celebrate their achievements with some well-earned food and drinks. That evening there is a 3 course dinner, after dinner speeches and dancing at The Angel Hotel for all riders and guests.
The entrance fee is £150 per participant (£75 per dinner guest) and the proceeds net of costs will be shared between Velindre, Mission to Seafarers and MIND charities. In addition each rider is encouraged to raise donations via the Charity Just Giving pages.
For further details of the ride, click here.
View the Velindre Graig100 Just Giving page here.