Young Ambassador Presentation 2021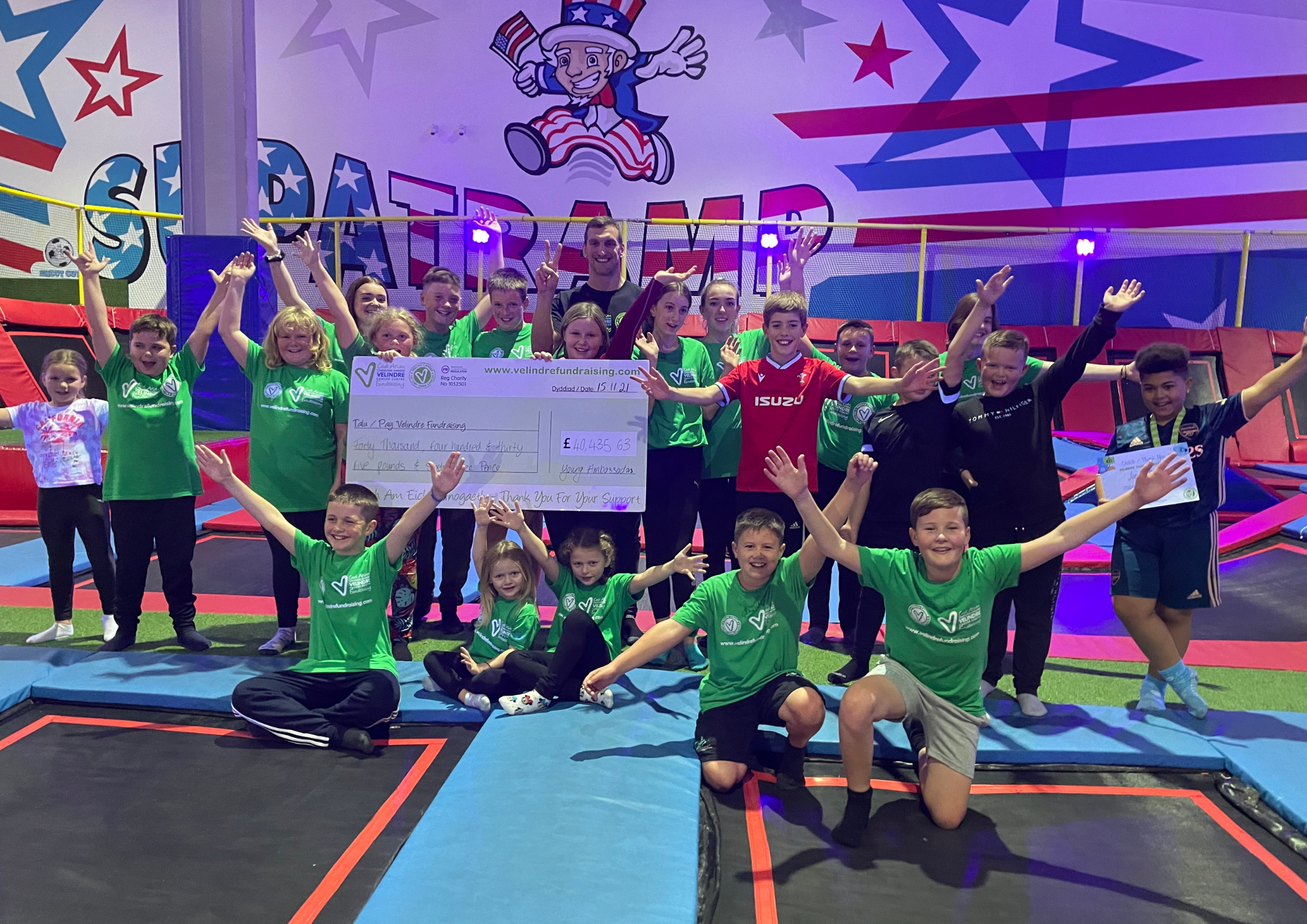 Congratulations to the Velindre Young Ambassadors for raising over £40,000 for Velindre Cancer Charity in just 12 months!
On 15th November 2021, Velindre Charity celebrated the wonderful Velindre Young Ambassadors who have each played a role in raising a staggering £40,435.63 for Velindre Cancer Centre in just 12 months. This fantastic total has been raised through a variety of fundraising activities including bake sales, craft fayres, personal fitness challenges and raffles. Each Young Ambassador has used their voice, boosted support in their local community and raised an exceptional amount of funds.
The Presentation evening saw each Young Ambassador receive a medal and certificate from the Charity presented by Donna Mead (Charity Chair) and Sam Warburton (Patron). The evening was kindly supported by Sara and the wonderful team at Supajump who helped make the event so special.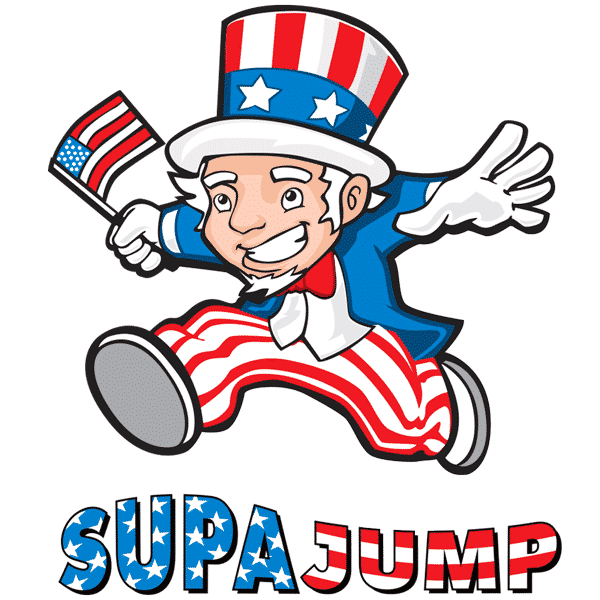 Velindre Cancer Charity are currently recruiting Young Ambassadors for the year of 2022 and would love to welcome many more inspiring young people to help support the work of Velindre Cancer Centre.
Would you like to become a Young Ambassador?